I seek for Peace--I care not where 'tis found:
On this rude scene in briars and brambles drest,
If peace dwells here, 'tis consecrated ground,
And owns the power to give my bosom rest;
To soothe the rankling of each bitter wound,
Gall'd by rude Envy's adder-biting jest,
And worldly strife; --ah, I am looking round
For Peace's hermitage, can it be found?--
Surely that breeze that o'er the blue wave curl'd
Did whisper soft, "Thy wanderings here are blest."
How different from the language of the world!
Nor jeers nor taunts in this still spot are given:
Its calm's a balsam to a soul distrest;
And, where Peace smiles, a wilderness is heaven.
This poem is in the public domain.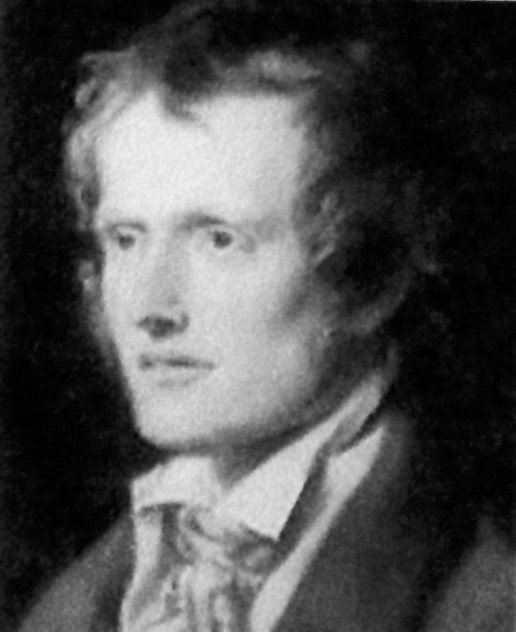 John Clare (1793 - 1864) was born to a poor, working class family in England. His life as an uneducated peasant farmer was one of constant struggle and hardships, yet his poetry is wonderfully inspiring. John was a "poetic environmentalist," in awe of the natural world, and nature is the theme of much of his work. His poetic talent earned him access to London's literary circles, though his inferior social standing kept him from ever truly joining its ranks. Tragically, John spent the last twenty years of his life in a mental asylum, though he continued to write and produce poetry that some critics laud as some of the 19th century?s best work. Learn more about John Clare here.
Michael:
This is a most timely post, Jayne. Thank you.
Posted 12/07/2016 09:28 AM
blueskies:
An amazing poet. His words resonate deeply in modern day consciousness. Thanks Jayne. For the gift of his works.
Posted 12/07/2016 06:06 AM