This site exists for one purpose only: to help dispel the ugly and absolutely untrue myth that poetry is boring. Granted, a lot of poetry is boring, but you won't find it here. At Your Daily Poem, you'll find poetry that is touching, funny, provocative, inspiring, uplifting, and surprising. It may punch you in the gut, it may bring tears to your eyes, it may make you laugh out loud, but it most assuredly will not bore you.
Poetry on YDP—by poets living and long dead, famous to completely unknown--is specially selected for accessibility and appeal. Thanks so much for visiting—and remember: a poem a day keeps the doldrums away!
My Prayer of Becoming
by
Mary Jo Balistreri
Save me from the purposeful life
the narrowed path of have to and should

Uncage me at the crossroads
Let the unmapped guide me

Kindle my dry wood in scarlet
Flame my horizons in sparkly orange

Unmask my whorls   my ridges
Let me savor all my seasons

Cast off my backpack of stones
Let chimes replace my chains

Allow my sharps   my broken chords
Unshackle me from forms

Let me leap like Solomon's gazelle
Dance like a Sufi Dervish

Unclamp my wings   untether me
Like Pegasus    let me soar


From gathering the harvest (Bellowing Ark Press, 2012).
Used here with permission.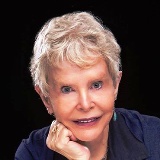 Mary Jo Balistreri was a concert pianist for most of her life, but in 2005 she began writing poetry after the death of her seven-year-old grandson. Poetry gradually helped her transform her grief into something resembling acceptance. Mary Jo's award-winning work is widely published and she is the author of four collections: Still, gathering the harvest, Best Brothers, and Joy in the Morning. In 2014, Mary Jo began writing haiku and haibun and, since then, has turned almost entirely to Japanese forms. Mary Jo divides her time between Wisconsin and Florida; learn more about her at http://maryjobalistreripoet.com/.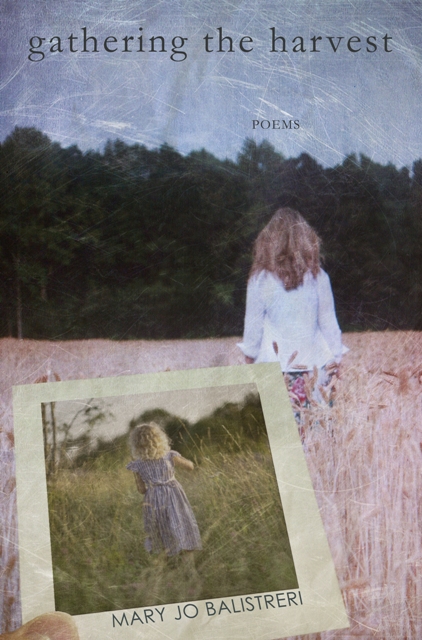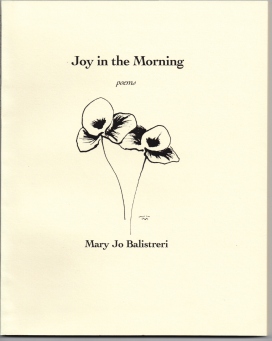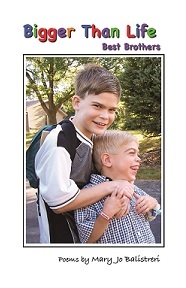 There are no comments for this poem yet.