The morning road is thronged with merry boys
Who seek the water for their Sunday joys;
They run to seek the shallow pit, and wade
And dance about the water in the shade.
The boldest ventures first and dashes in,
And others go and follow to the chin,
And duck about, and try to lose their fears,
And laugh to hear the thunder in their ears.
They bundle up the rushes for a boat
And try across the deepest place to float:
Beneath the willow trees they ride and stoop—
The awkward load will scarcely bear them up.
Without their aid the others float away,
And play about the water half the day.
This poem is in the public domain.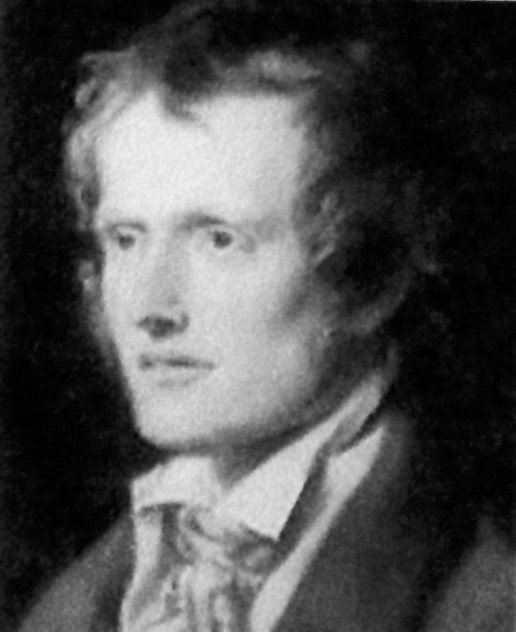 John Clare (1793 - 1864) was born to a poor, working class family in England. His life as an uneducated peasant farmer was one of constant struggle and hardships, yet his poetry is wonderfully inspiring. John was a "poetic environmentalist," in awe of the natural world, and nature is the theme of much of his work. His poetic talent earned him access to London's literary circles, though his inferior social standing kept him from ever truly joining its ranks. Tragically, John spent the last twenty years of his life in a mental asylum, though he continued to write and produce poetry that some critics laud as some of the 19th century's best work. Learn more about John Clare here.
Katrina:
Thank you for the biography of John Clare, Jayne, and the sparkling poem.
Posted 05/26/2013 08:52 AM
KevinArnold:
Fine poem. I like the couplet: And duck about, and try to lose their fears, And laugh to hear the thunder in their ears. Brings us right there.
Posted 05/26/2013 08:42 AM