Smith Mountain Lake, VA†
†
On a crooked finger
of the drowned Roanoke
we prepare a simple meal,
our day's last communion.
Anchored deep beneath the forest
of the mountain's reflection,
we sway to birdsong on water
rippled by the distant whir of motors.
Our sons fish for bluegills and bass
from a drift boat at the cove's mouth,
casting lines through a swath of sunset
until it retreats and they return,
veiled in the hastening twilight.


From Faith to See and Other Poems (Finishing Line Press, 2007).
This poem first appeared in U.S. 1 Worksheets.
Used here with the authorís permission.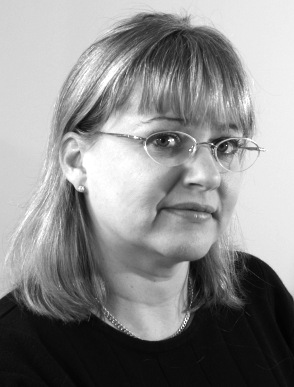 †Kathe L. Palka's latest book of free verse,†Miracle of the Wine: New and Selected Poems, was released in October of 2012 from Grayson Books. She is an active member of the U.S. 1 Poets' Cooperative. Kathe also writes in the Japanese forms of haiku and tanka and won a Snapshot Press 2011 eChapbook Award for her short tanka collection,†As the Years Pass. Together with Peter Newton, she is a lead editor for the online micro poetry journal,†http://tinywords.com/.†Kathe lives near Flemington, New Jersey, with her husband, their two sons, and her beloved German Shepherd, Jetta. An avid gardener, she enjoys wandering the parklands of her native state whenever time permits. Learn more about her at†www.kathepalka.com, at her†Haiku Foundation webpage†or from her recent†Poet's Profile†here†on YDP.
Wilda Morris:
"Casting lines through a swath of sunset. . . ." Beautiful!
Posted 07/07/2013 10:10 PM
Buckner14:
Close to perfect!
Posted 07/07/2013 10:23 AM
nancilee:
Beautifully said.
Posted 07/06/2013 11:49 AM
Ralph Murre:
Somewhere, I too am in the picture. That's good writing.
Posted 07/06/2013 09:52 AM
Katrina:
I love the swaying and the way the cove owns its mouth. Actually I always appreciate Kathe's poetry. Thank you.
Posted 07/06/2013 07:31 AM