For Jonathan
Startled by the crash of surf, my 2-year-old son said: "Be quite, ocean."
 
He gripped my hand: sand on lips, teddy bear,
Hot dog and crushed bun; new clothes
Tattered; sneaker lost; cheeks streaked war-paint black
From driftwood and grime. 
 
He smiled. I clicked.
 
Later, with him snug in a sleeping bag,
I hiked a steep hill above our camp.
 
He woke as I stood at the top, raising his arms
For me to lift him. I could hear him calling,
Though he was thumb-sized.
 
He stopped crying after I'd held him for a while.
 
I knew I'd need to remain in reach
Until his fears receded.
© by Joseph Murphy.
Used with the author's permission.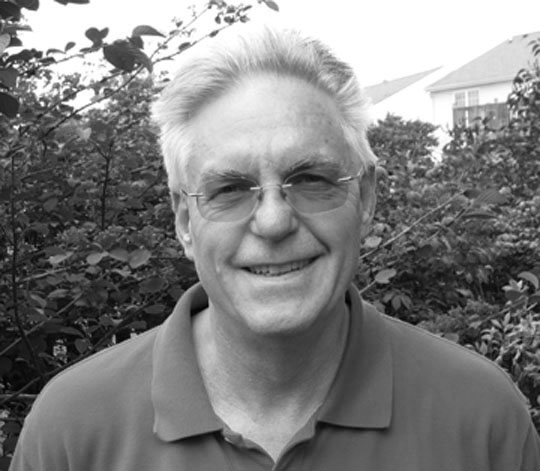 Joseph Murphy has had poetry published in a number of journals and is a poetry editor for an online publication, Halfway Down the Stairs. Born in New Orleans, Joseph grew up on Martha's Vineyard, then lived in the San Francisco Bay Area for many years before moving to Michigan.
joecot:
As a father (now grandfather) I can say I've been there, done that. The image of the thumb-sized boy "raising his arms for me to lift him" pierces my heart. Sometimes we just have to climb that hill. We just have to.
Posted 04/13/2017 11:21 AM
Katrina:
The corners of my mouth can't help upturning on reading Joseph's poem. I hope he does not click right now; the corners of my mouth are still on the way up. :-)
Posted 11/18/2014 02:58 AM
TheSilverOne:
Ah, the mind of a two year old, thinking he could silence the ocean. Lovely Poem.
Posted 11/17/2014 11:11 PM