Monet, Phillips Museum
†
Skeletal trees raise limbs
†††††† heavy with silence††††††††††††††††††††††††††††††
narrow branches bear
the white gift of winter,
bringing light
to dark December.


A scatter of clouds
††††† in a silvered sky
moonlight stretches shadows
across the snow,
the wind holds its breath
a night wrapped in mystery.
†
© by Janet Leahy.
Used with the authorís permission.
†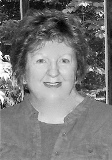 Janet Leahy is a retired public school teacher. A member of the Wisconsin Fellowship of Poets, her poems have been published in a variety of print and online journals. Janet has participated in ekphrastic poetry exhibits at the Art Center in Oconomowoc, Gallery Q in Stevens Point, and at the Howard Young Art Gallery in Minocqua. She enjoyed being part of the YDP poetry reading at Chicago's After-Words Book Store last year.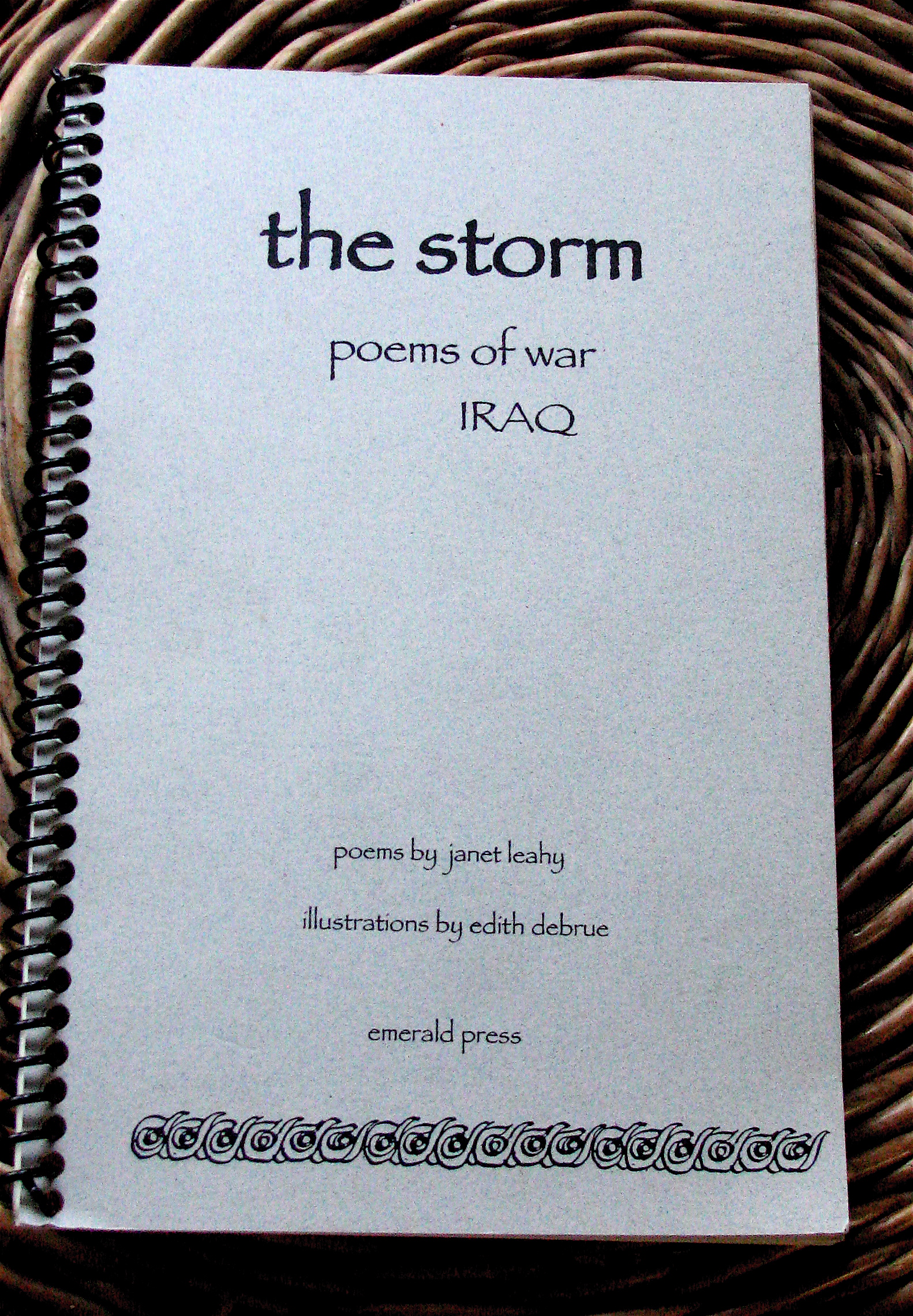 ††††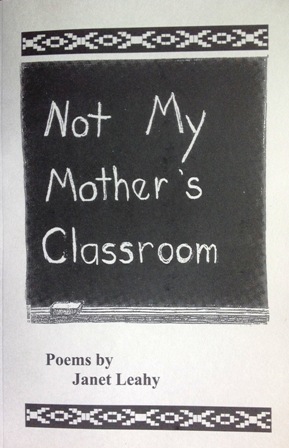 †
†
Riedal:
Really captures a winter day...."the wind holds its breath," LOVE it!!!
Posted 12/14/2015 04:00 PM
Dorcas:
I am in the city but, poems like this bring me into the country. Thanks.
Posted 12/12/2015 02:23 PM
paula:
"White gift of winter"--a gift in every season. You set a quiet mood.
Posted 12/10/2015 11:19 AM
jeeger:
"the white gift of winter, bringing light to a dark December." Stunning!
Posted 12/10/2015 07:52 AM
jtmilford:
Beautiful descriptive language. Winds heavy with silence, a scatter of clouds in a silvered sky. Beautiful thanks
Posted 12/09/2015 08:24 PM
vscholtz:
A grace note to begin the winter season. Thanks.
Posted 12/09/2015 06:57 PM
Lori Levy:
Beautiful language.
Posted 12/09/2015 04:28 PM
Jo:
I always loved this poem. So many beautiful lines, "heavy with silence, " the wind holds its breath. Thank you so much for being here today.
Posted 12/09/2015 02:45 PM
pwax:
I can hear the silence, Janet.
Posted 12/09/2015 11:44 AM
TheSilverOne:
Beautiful poem, Janet! Love it..~~~Doris Bezio
Posted 12/09/2015 11:29 AM
transitions:
Luminescent, like his paintings. Beautifully written, Janet. Judy
Posted 12/09/2015 10:51 AM
lincolnhartford:
a perfectly dressed poem, every word in its place introducing us to a long winter's night, in the comfort of beauty
Posted 12/09/2015 09:50 AM
tiddles:
Such care in the choice of words. Love "heavy with silence," and "a scatter of clouds." A wonderful poem, Janet. Marilyn Windau
Posted 12/09/2015 08:41 AM
becky evans:
A beautiful poem, Janet! I love the "white gift of winter/bringing light to dark December" and "the wind holds its breath" -- lovely!
Posted 12/09/2015 08:18 AM
Jancan:
lovely--effective use of personification Janice
Posted 12/09/2015 08:01 AM
mimi:
beautiful images to match Monet's! Sharon Auberle
Posted 12/09/2015 07:36 AM
jeanie:
the wind holds its breath ... lovely.
Posted 12/09/2015 06:49 AM
rhonasheridan:
Very beautiful. I absolutely loved it.
Posted 12/09/2015 04:02 AM