Soon
someone
will make you
proud. He may hit
a walk-off home run
or complete the Boston
Marathon in record time
or he may give all his money
to the poor. Or, he might tell his boss
his daughter's soccer game comes before work.

This poem won 3rd place in the Formal Verse category of the 2016 Illinois State Poetry Society competition.
Used here with the author's permission.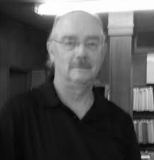 Michael began writing poetry for publication in August of 2013. Early in life, his mother said, You have a gift for words; I hope you do something with that gift. Michael writes poetry, in part, because of his mother's encouragement and because he believes poetry brings people together. Michael has published one chapbook, Light Comes Softly, which is available by contacting the author.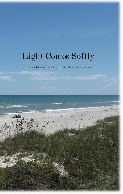 There are no comments for this poem yet.