Feet clipped
to the cedar rail
dips her beak
in a blue bowl

Sun-fired
red-breasted flash
grips the rim
hops in the water
out

Fledglings flown
she splurges today
wing-water shaker
bath-splashing sprinkler
sprayer of silver spangles

From the shaded recess
of the gazebo I watch
her preen slick wet feathers
shine a silk sheen
and lift off

her moment already far gone
and I stuck with yearning

© by Mary Jo Balistreri.
Used with the author's permission.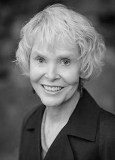 Mary Jo Balistreri is the author of two books of poems published by Bellowing Ark press, a chapbook published by Tiger's Eye Press and a new book, Still, scheduled for release by Future Cycle Press in September 2018. She has been learning and writing Japanese forms for 3 years now and finds the haiku, tanka and haibun a wonderful way to be in the moment. Mary Jo is a member of Grace River Poets, which presents readings for schools, churches, and women's shelters. Learn more about her at maryjobalistreripoet.com.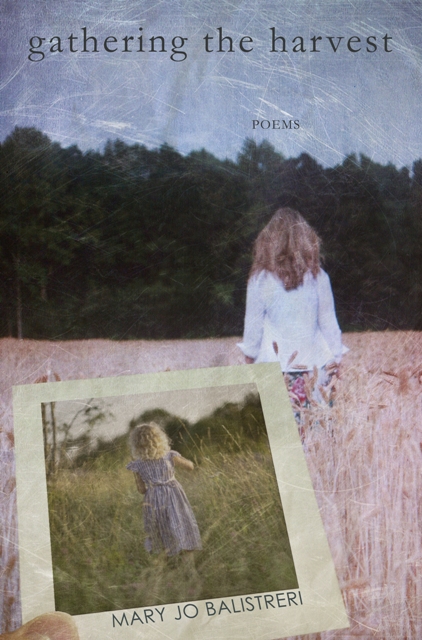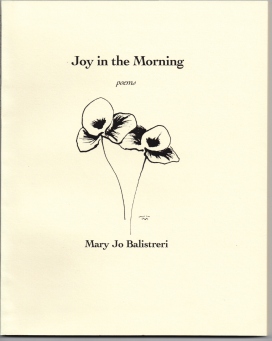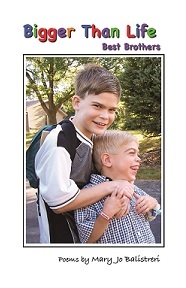 transitions:
I can just see him there...Loved it, Jo, great finish too.
Posted 04/17/2018 02:48 PM
Belinda:
Lovely poem, Jo. Gives a robin-lilt to my new afternoon. Thank you!
Posted 04/17/2018 02:26 PM
Surprise Reading Teacher:
This put a smile on my face. Thank you!
Posted 04/17/2018 11:37 AM
Jo:
Thank you everyone. Appreciate you taking the time to write.
Posted 04/17/2018 10:48 AM
michael escoubas:
So easy to picture this wonderful bird! Thank you, Jo.
Posted 04/17/2018 09:31 AM
mjorlock:
Impressive poem, Jo. The economy of words so precisely mimics the movements of the bird throughout the poem, I felt I was watching this bird take that bath with you..
Posted 04/17/2018 08:48 AM
gailcomorat:
Love seeing this poem today. Beautiful lines, especially that closing, Jo!
Posted 04/17/2018 08:19 AM