When I burrow under the covers
the blanket knows nothing
of the comfort it will offer.
 
Nor does the silk scarf,
lofted by wind,
understand the nature
 
of the rise and fall of things—
the crack and shatter
of branches and buildings.
 
Houseplants are not grateful
for the heat they receive from
the furnace in the basement
 
just as ice crystals cannot
imagine how they will
eventually dissolve.
 
Mud is ignorant of the elements
of earth and water until they unite
as a puddle or a tunnel
 
for the badger, who knows nothing
of the flight of birds
with their soft, blue feathers.
 
The bow is not oblivious
to the cello strings—only
to what they will sing.


From Inside the Curtained Cage (forthcoming).
Used here with permission.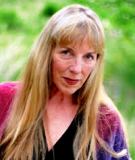 Margaret Chula was born in Vermont, traveled around the world in the late '70s, lived in Kyoto for twelve years, and now resides in Portland, Oregon. She has published twelve books, most recently One Last Scherzo. Specializing in Japanese forms, Margaret teaches workshops at universities, Zen centers, and at poetry conferences. She enjoys hiking, swimming, gardening, and creating flower arrangements for every room of the house. Learn more about Margaret, and purchase her books, at www.margaretchula.com.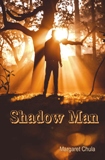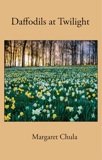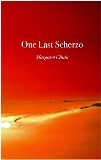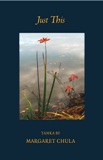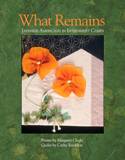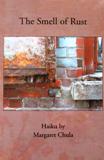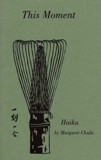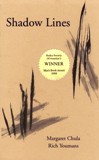 Jancan:
Appealing, descriptive use of personification
Posted 11/06/2020 08:16 AM
Lori Levy:
Beautiful language and images.
Posted 11/04/2020 04:02 PM
Larry Schug:
What a task we face to interpret all that surrounds us with such a feeble tool as the words of our language(s). Yet a deep communication that includes everything shines through in this poem.
Posted 11/04/2020 12:10 PM
Jo:
Hi Maggie, Terrific poem. Thanks so much.
Posted 11/04/2020 11:59 AM
TheSilverOne:
Enjoyed this poem and the poet's biography!
Posted 11/04/2020 10:11 AM
mail@schoolbusmart.com:
Words do not convey the mind of the poet until the poet orders them on the page and still the reader may only read the words as ordered in their mind.::::::::::: Thoroughly enjoyed this. Randy
Posted 11/04/2020 08:54 AM
cork:
Ichiban!
Posted 11/04/2020 08:50 AM
KevinArnold:
Interesting.
Posted 11/04/2020 08:12 AM