Come we to the summer, to the summer we will come,
For the woods are full of bluebells and the hedges full of bloom,
And the crow is on the oak a-building of her nest,
And love is burning diamonds in my true lover's breast;
She sits beneath the whitethorn a-plaiting of her hair,
And I will to my true lover with a fond request repair;
I will look upon her face, I will in her beauty rest,
And lay my aching weariness upon her lovely breast.

The clock-a-clay is creeping on the open bloom of May,
The merry bee is trampling the pinky threads all day,
And the chaffinch it is brooding on its grey mossy nest
In the whitethorn bush where I will lean upon my lover's breast;
I'll lean upon her breast and I'll whisper in her ear
That I cannot get a wink o'sleep for thinking of my dear;
I hunger at my meat and I daily fade away
Like the hedge rose that is broken in the heat of the day.
This poem is in the public domain.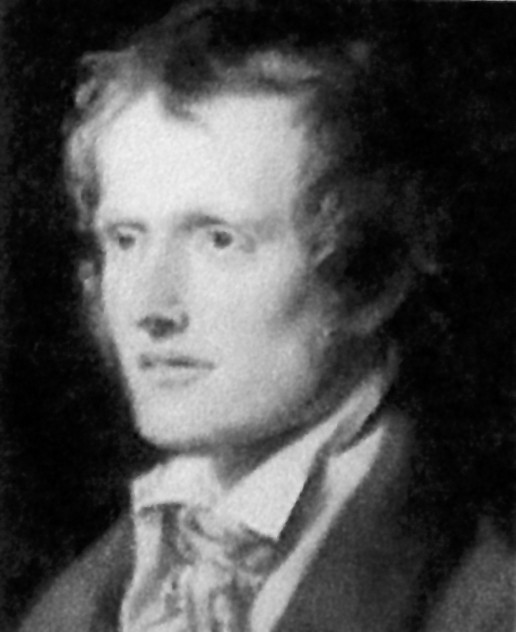 John Clare (1793 - 1864) was born to a poor, working class family in England. His life as an uneducated peasant farmer was one of constant struggle and hardships, yet his poetry is wonderfully inspiring. John was a "poetic environmentalist," in awe of the natural world, and nature is the theme of much of his work. His poetic talent earned him access to London's literary circles, though his inferior social standing kept him from ever truly joining its ranks. Tragically, John spent the last twenty years of his life in a mental asylum, though he continued to write and produce poetry that some critics laud as some of the 19th century's best work.
Learn more about John Clare here.
There are no comments for this poem yet.