Twice yearly
I rip out my roots
and transplant them elsewhere

Though others may envy the warmth
of my winters
something feels wrong
with planting myself in two different places
and trying to call them both home

No matter which way Iím headed
be it North or South
as my departure approaches
I convince myself
that where I am at the moment
is where I belong

Filled with sadness and dread
at leaving family or friends
and already missing
sunsets on the beach
or snowy days by the fire
I always forget
how both homes coexist
within the primary residence
of my mind


From a forthcoming collection, Dual Impressions.
Used here with permission.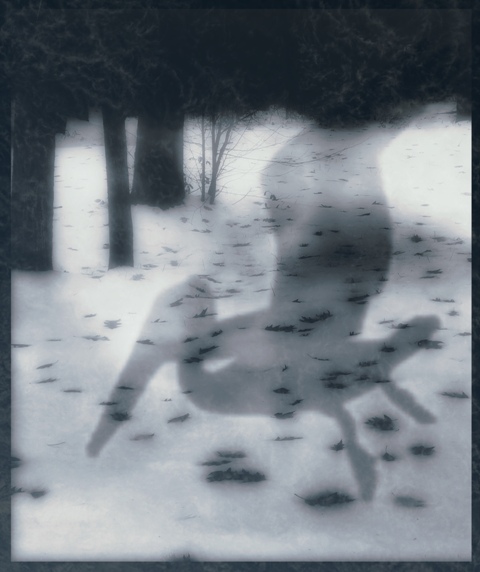 Photo credit:Joan Kantor
†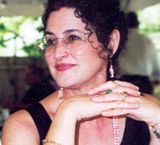 Joan Kantor lives with her husband in Collinsville, Connecticut. A college counselor and learning disabilities specialist for many years, Joan also has training in education and marriage and family therapy. Active in a number of poetry outreach efforts, she is a member of the International Academy for Poetry Therapy and collaborates with both visual artists and musicians in Stringing Words Together, an interactive program of poetry and violin music. Her most recent chapbook is Too Close For Comfort (Aldrich Press).
Shoshauna Shy:
Love the last three lines!
Posted 11/28/2021 02:44 PM
cork:
Each fall our neighbors, snowbirds, fly south, and we gas up our snowblowers.
Posted 11/28/2021 09:49 AM
Lori Levy:
Totally identify with this one!
Posted 11/28/2021 09:07 AM
Laura34108:
I can relate! This year it did feel like I was "ripping out my roots" to migrate south, though I quickly adapt.
Posted 11/28/2021 08:42 AM