Yesterday, against admonishment,
my daughter balanced on the couch back,
fell and cut her mouth.

Because I saw it happen I knew
she was not hurt, and yet
a childís blood so red
it stops a fatherís heart.

My daughter cried her tears;
I held some ice
against her lip.
That was the end of it.

Round and round: bow and kiss.
I try to teach her caution;
she tries to teach me risk.


From The Caged Owl: New and Selected Poems (Copper Canyon Press, 2002).
Used with the authorís permission.






 
†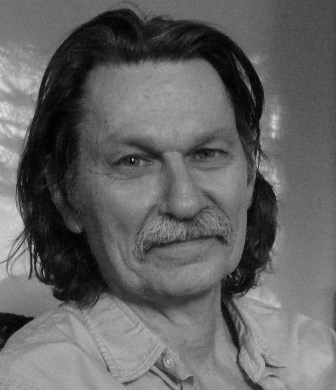 Gregory Orr is the author of ten books of poetry, three books of criticism, and a memoir, The Blessing. His essay, ?Return to Hayneville,Ē about revisiting the scene of his abduction by armed vigilantes in rural Alabama as a Civil Rights worker in 1965, recently won a Pushcart Prize and is included in Best Essays of 2009 (ed. by Mary Oliver) and Best Creative Nonfiction of 2009 (Norton). The cover for his most recent poetry collection, How Beautiful the Beloved (Copper Canyon Press, 2009) was painted by his wife, the painter Trisha Orr.†Greg lives in Charlottesville, Virginia, where he teaches at the University of Virginia.
There are no comments for this poem yet.