Mom's gone, but memory
keeps her present.
She would have enjoyed the
squash I planted this summer.

The seed catalogue says:
"This variety is rich and sweet
and it makes the best pumpkin pie
on Earth."
[Insert 'mom' for 'variety' above.]

I created a round layer-cake of soil
and fish compost-a squash circle-
for optimal growth.  The young
starts are, in fact, quite lush!

The plants wilt in the heat.
Like me.
They recover in the mornings and evenings.
Like me.

Mom, we're gonna have a bumper crop.
What should we do with it all?


© by David M. Tookey.
Used here with the author's permission.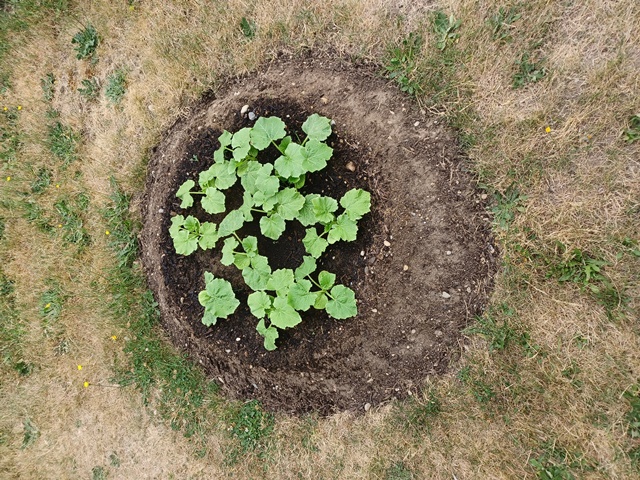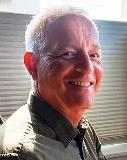 David M. Tookey is a retired elementary school teacher who lives in Seattle, Washington. A bicycle is his main mode of transport around town; David says he finds he can tinker with poems in his head as he rides. He also enjoys creating and sharing organic baked goods, taking long walks with family, reading, and creating quiet space in a big city.
Anastasia:
This made me tear up, in a good way! What a loving tribute to your mother!
Posted 05/03/2022 01:17 AM
Lori Levy:
Beautiful tribute to your mom and how "memory/keeps her present."
Posted 05/01/2022 05:52 PM
Cathy's Sister:
Loved the insert mom for variety!
Posted 05/01/2022 05:18 PM
Larry Schug:
Always best to consult with your mom. I bet, like me, you can't wait to show her how a new poem you're working on is growing in the garden she planted.
Posted 05/01/2022 07:05 AM