Bend low again, night of summer stars.
So near you are, sky of summer stars,
So near, a long arm man can pick off stars,
Pick off what he wants in the sky bowl,
So near you are, summer stars,
So near, strumming, strumming,
So lazy and hum-strumming.
From Smoke and Steel (Harcourt, 1920).
This poem is now in the public domain.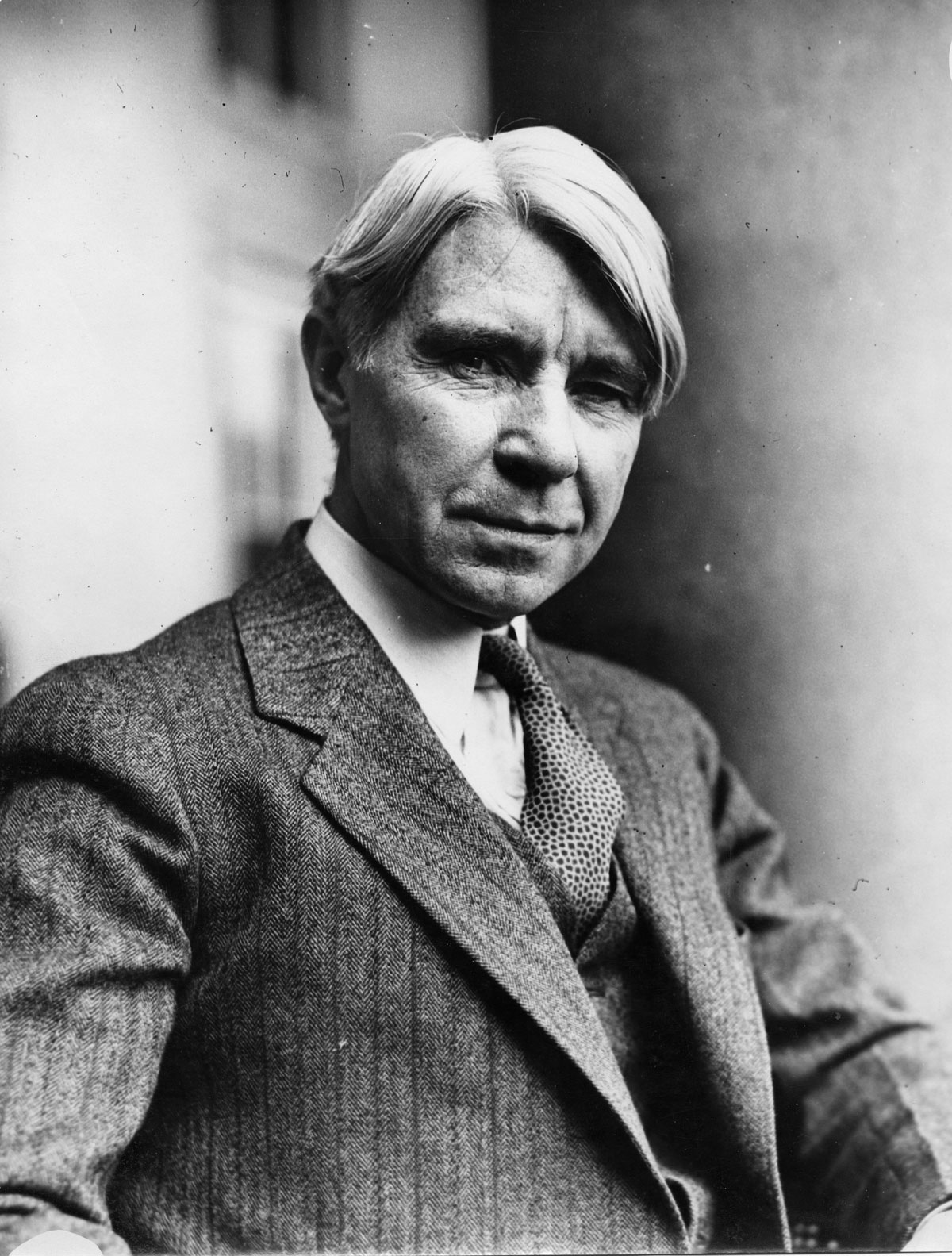 Carl Sandburg (1878 - 1967) was an American poet, children's author, and biographer. The son of Swedish parents who immigrated to Illinois, Carl was forced to drop out of school after the eighth grade to help support the family. He worked at a number of different jobs, then did a stint as a hobo before volunteering to serve in the Spanish-American war. A plain-speaking poet with a style similar to that of Walt Whitman, Carl often chose American life as his subject matter--especially industry, agriculture, and the common man. Like Whitman, he attended several colleges, but never received a degree, except for honorary ones bestowed years later on the merit of his work.
There are no comments for this poem yet.