Lips half-willing in a doorway.
Lips half-singing at a window.
Eyes half-dreaming in the walls.
Feet half-dancing in a kitchen.
Even the clocks half-yawn the hours
And the farmers make half-answers.

From Cornhuskers (Henry Holt, 1918).
This poem is in the public domain.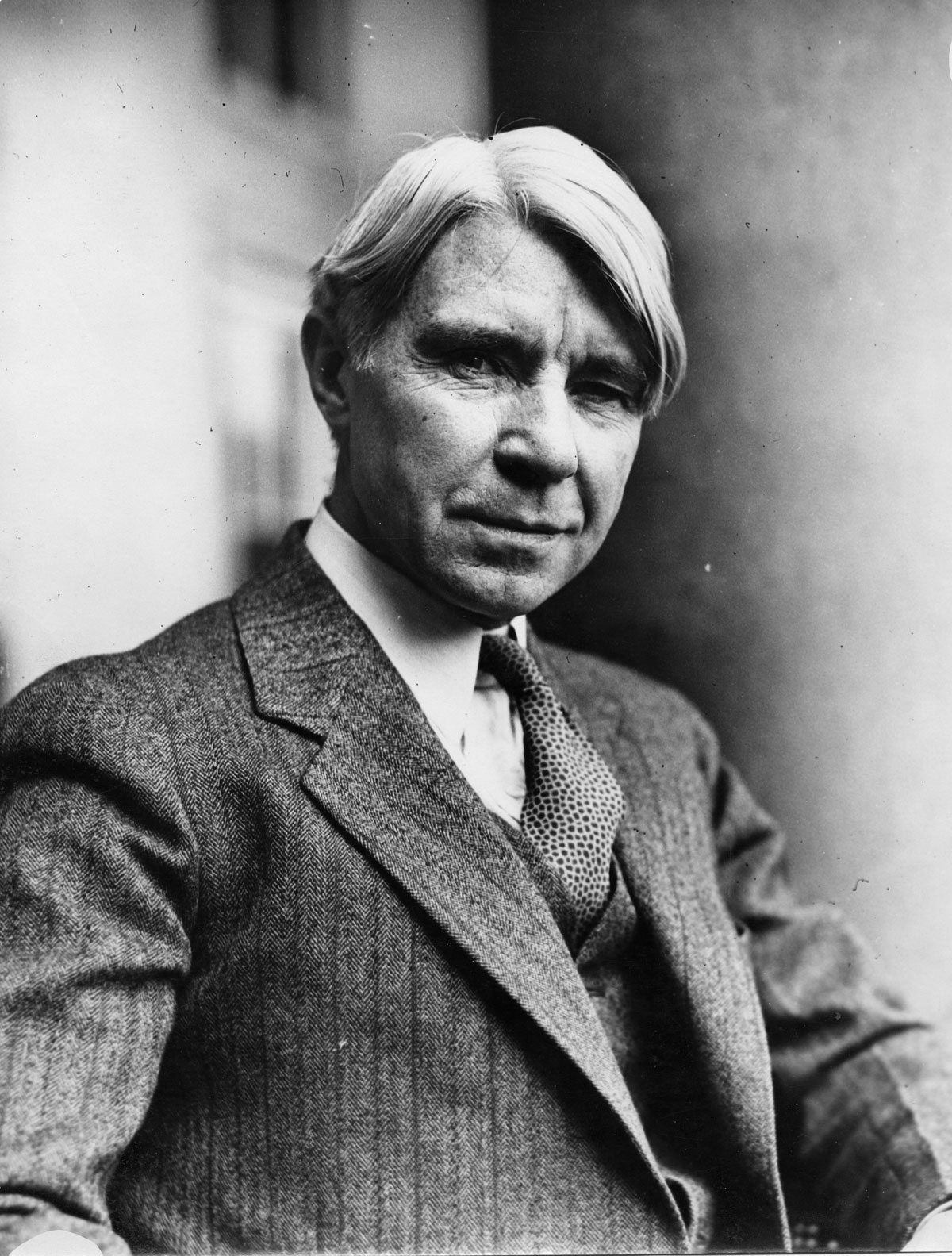 Carl Sandburg (1878 - 1967) was an American poet, children's author, and biographer. The son of Swedish parents who immigrated to Illinois, Carl was forced to drop out of school after the eighth grade to help support the family. He worked at a number of different jobs, then did a stint as a hobo before volunteering to serve in the Spanish-American war. A plain-speaking poet with a style similar to that of Walt Whitman, Carl often chose American life as his subject matter--especially industry, agriculture, and the common man. Like Whitman, he attended several colleges, but never received a degree, except for honorary ones bestowed years later on the merit of his work.
loisflmom:
Here in SW Florida, summer is only on the descent on calendar pages. Wish we could share some of our September 90's with those in colder parts of the US!
Posted 08/18/2011 01:19 PM
trailpny:
What I love about Carl Sandburg is that he sounds contemporary. He was so much ahead of his time.
Posted 08/18/2011 10:13 AM
judith olson:
Well said. The flowers are fading in my small garden here in the Chicago suburbs.Time to add some potted chrysanthemums. And to go outside for a walk, soon the warmth of the gym will be preferred!
Posted 08/18/2011 09:37 AM
dotief@comcast.net:
I love Sandburg's "Fog" that comes in "on little cat feet." In this poem, as well, his imagery is spot on and the emotions he evokes are so real.
Posted 08/18/2011 08:59 AM
KevinArnold:
So American; concern about the heart of the heart of the country.
Posted 08/18/2011 08:34 AM