This side of the woods,
in this small clearing,
these autumn days,

the skyline grows more visible,
shaped and reshaped
by the thinning trees.

What lies beyond I still only imagine,

though the other side
is noisy with intimation
as the wild geese organize their long flight,

leaving early mornings, evenings,
and far into the night. Though the days
are warm, they do not delay, for the nights

grow cool, light blends with dark,
and sight at last gives way to vision,
voices gone before to guide

across the void, bodies transported
on the weightless breath of air,
to a place unmapped but felt

in the bone of their bones.

© by Kay N. Sanders.
Used with the author's permission.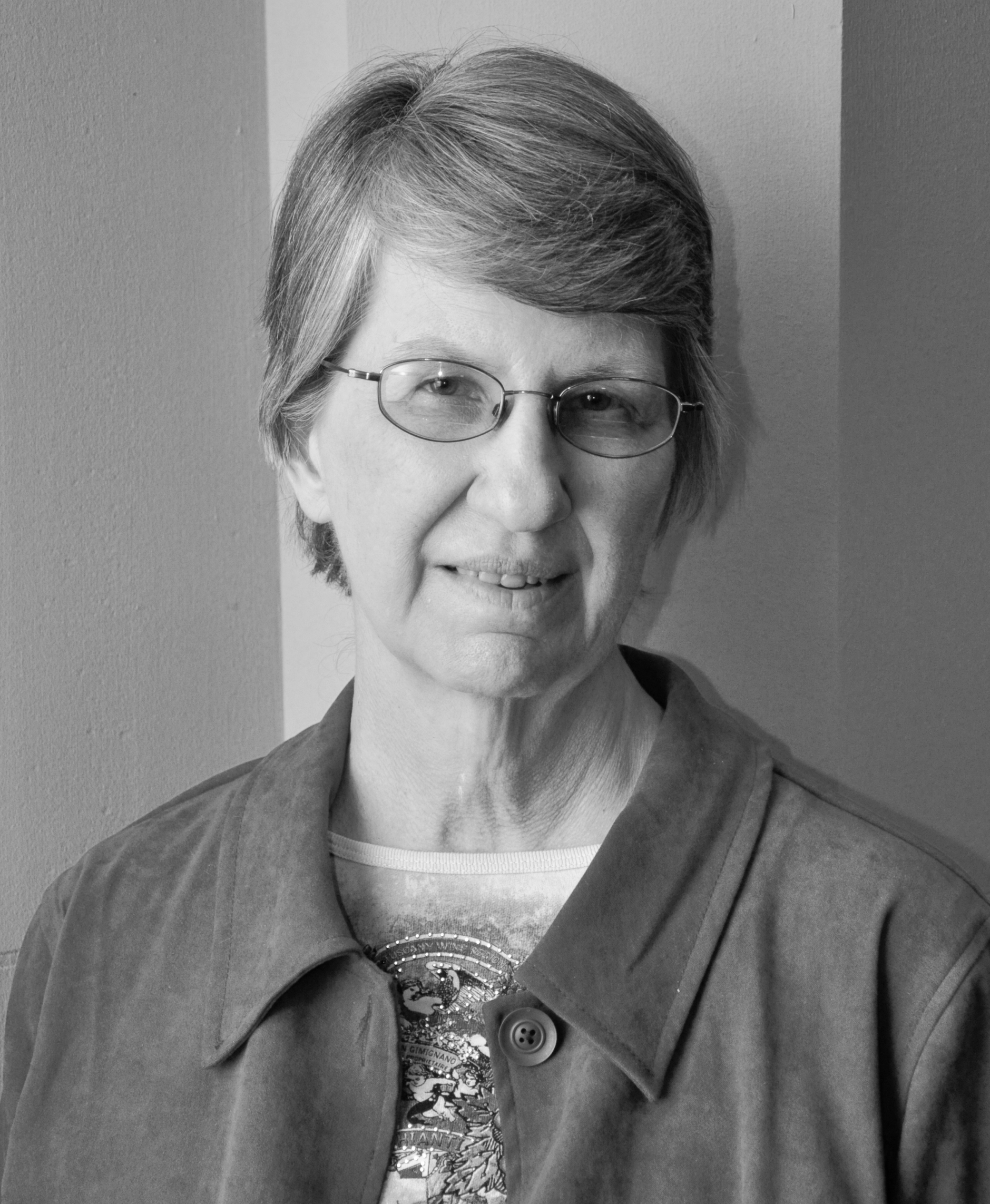 Kay N. Sanders, a native Southerner who now lives in Oshkosh, Wisconsin, grew up hearing her mother and maternal aunts recite poetry, sing songs, argue, tell stories, quote scripture and even cuss, now and then. How could she not become a poet? She married a Connecticut Yankee and has made Wisconsin her home since 1965. Kay has worked in a variety of positions, including substitute teaching, which she says "hones a person to pay attention--in case raising five children didn't." Her chapbook, That Red Dirt Road, was published by Parallel Press in May of 2010; a second poetry manuscript, "Traveling Light," is in progress.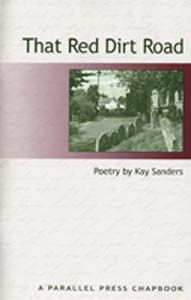 clydetran:
Kay, so great to read your poems. They are beautiful. Been a long time with no contact with each other. Love, Margaret White Chappell
Posted 02/09/2012 11:19 AM
Jo:
I have been away Kay, and have come home to this beautiful poem. It reminds me of The Clearing, this time of year, where sight indeed gives way to vision. Thank you once again for your poem.
Posted 10/29/2011 08:05 PM
pwax:
Unmapped but felt in the bone of their bones--nice, Kay! Phyllis
Posted 10/28/2011 02:52 PM
comer4:
How wonderful to read this on the day we will finish watching "Fly Away Home" here at my house. Seen it several times, but it always rings true, as this poem does. Thank you.
Posted 10/28/2011 12:31 PM
Maryann Hurtt:
Wonderful poem to read on our first day of hoarfrost...especially liked in the bone of their bones.
Posted 10/28/2011 08:40 AM
Janet Leahy:
I hear the geese as I read your poem, "sight at last gives way to vision," wonderful!
Posted 10/28/2011 07:57 AM
mimi:
poignant and beautiful, Kay, just like autumn...
Posted 10/28/2011 07:34 AM
69Dorcas:
Lovely reflection. I have a line in one of my poems "birds fly by without a road." It is so nice to think others expand beyond mere descriptions.
Posted 10/28/2011 07:11 AM
jeanie:
Lovely, Kay. I never grow tired of geese poems... " to a place unmapped but felt" thank you.
Posted 10/28/2011 07:07 AM