I have to wonder
if the descendents of
M. Celsius
have annual potlucks
with the Fahrenheits,
always trying
to one-up each other
with unusual dishes: 
molten Jell-O salad
frozen pad thai,
the coffee's always almost cold,
the champagne's always bubbling
on the stovetop
The children have impromptu
conversion races,
The softball teams
are mixed temp
with jersey numbers 
that leave you guessing,
And the elders sit
on their vinyl laurels
and laugh about the 
the planet's lukewarm 
indecision
© by Katrin Talbot.
Used with the author's permission.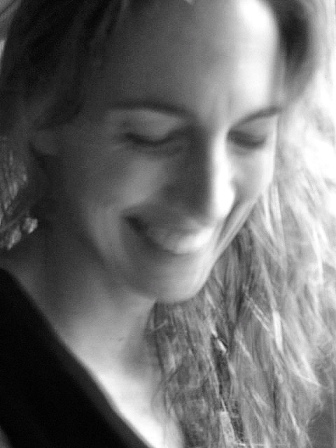 Australian-born Katrin Talbot is a violist, photographer, and poet, whose collection St. Cecilia's Daze was recently published by Parallel Press. Her collection Freeze-Dried Love is forthcoming from Finishing Line Press. Katrin's poetry has appeared in a number of journals and anthologies and she has two Pushcart prize nominations sewn into her bomber jacket. Katrin was a finalist in 2009 for four national poetry prizes—one of which awarded enough prize money to fund a dairy queen run. Having had her fill of Buster Bars, she no longer enters these competitions. Her photo essay of Schubert's Winterreise was published as a coffee table book and cd by the University of Wisconsin Press.
dotief@comcast.net:
Love it!
Posted 12/12/2011 07:42 AM
r1manchester:
clever, clever, clever!
Posted 12/12/2011 04:55 AM