dressed in red batik patterns
From Zen Fishing and Other Southern Pleasures (Ocean Publishing, 2005).
Used with the author's permission.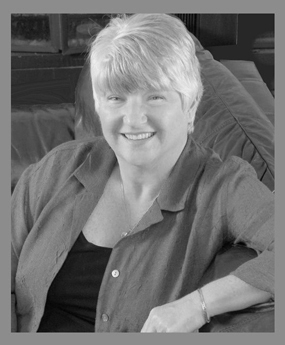 Dorothy K. Fletcher retired in 2007 after 35 years of teaching English in Jacksonville, Florida. Her poetry and articles have appeared in more than eighty publications, and she is the author of four published books. Dorothy resides with her husband, Hardy, close to their children and grandchildren. A former columnist for The Florida Times Union, Dorothy's anecdotes about life in Jacksonville in the '50s, '60s, and '70s earned her a Preservation Award from the Jacksonville Historic Preservation Commission in 2011. Learn more about Dorothy at www.dorothykfletcher.com.
69Dorcas:
The imagery is tremendouw.
Posted 02/25/2012 01:10 PM
Sherry:
oh, this poem is lovely, especially the final lines
Posted 02/25/2012 08:58 AM
rcstewart3:
Wonderful imagery! I can see this woman and feel the warmth of her soul.
Posted 02/25/2012 08:22 AM