Freezes, snows, blizzards –
going, going, gone.

We whoop for thaws.

On the mall's shrunken mountain, on its
slushy slopes and watery fringes come revelations:

crushed plastic bottles gleaming in overdue sunshine;
in asphalt puddles Styrofoam cups that might be boats;
and oh, poor scarf, winter's prisoner,
do it – wriggle away from your icy tether.

Rise as a March wind kite
dazzling the city's skyscape.
© by Richard Swanson.
Used with the author's permission.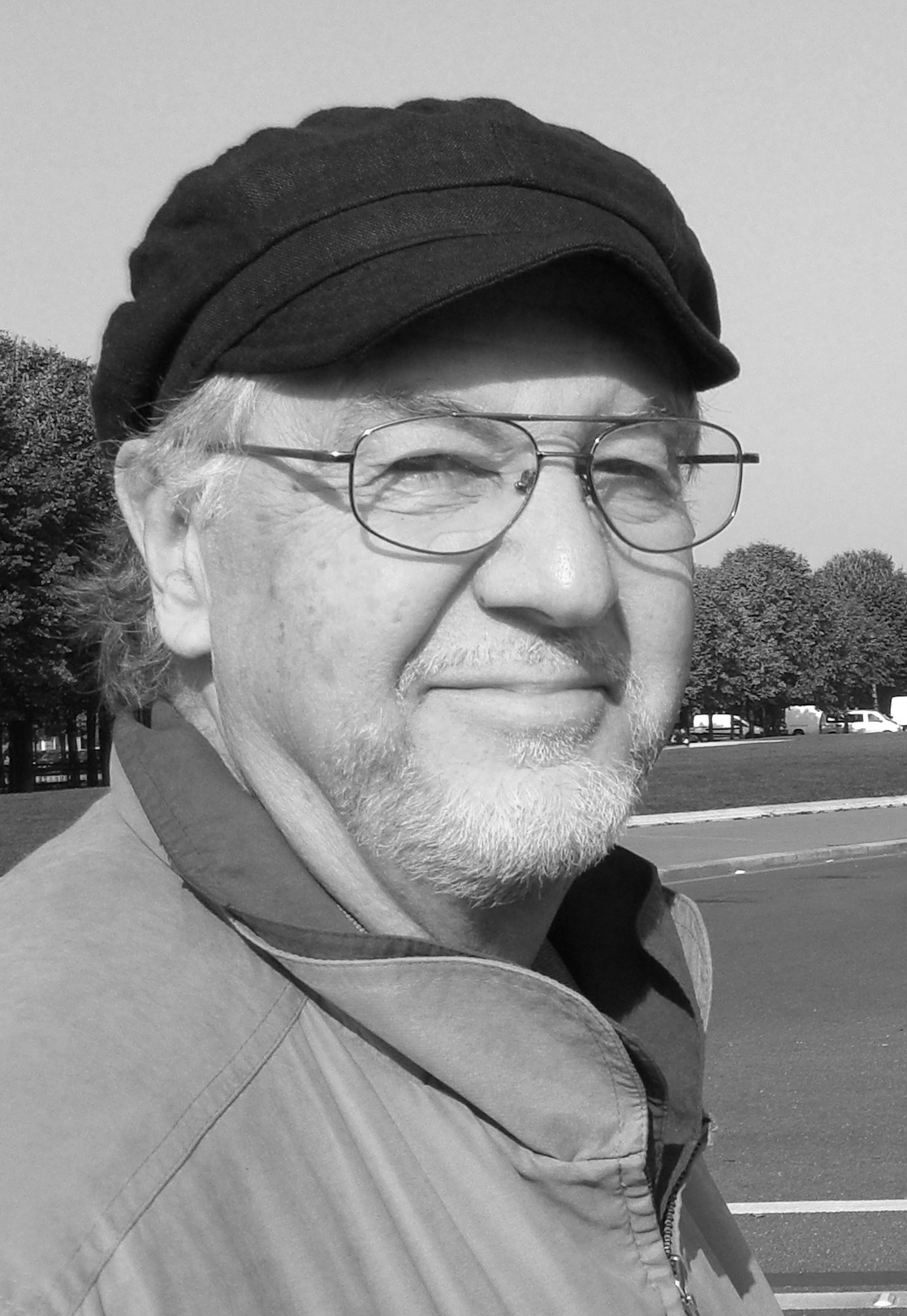 Richard Swanson is a retired community college English teacher who lives in Madison, Wisconsin, but happily spends time in the summer in some place called Muscoda, where he gardens, observes nature, and does artisan woodworking. The author of several books, most recently Not Quite Eden (Fireweed Press, 2010), Richard's work is noted for its humor and humanity and often focuses on popular culture. He and his long-time companion of more than three decades, Fanny, share a common interest in good books and cooking. Learn more about Richard here.
69Dorcas:
Such a picture!
Posted 03/03/2012 06:38 PM
loisflmom:
It may be thawing a bit in Madison, WI, but many WI license plates are still here in Sunny Sarasota, with their snowbird owners basking at the beach, not taking a chance----
Posted 03/02/2012 11:49 AM
mimi:
a good poem for a smile this gray still-winter morning... Sharon Auberle
Posted 03/02/2012 09:30 AM
ed werstein:
Great work, Richard. Enjoyed it.
Posted 03/02/2012 08:34 AM
Anjie:
Richard, I love it! The kite image is great! OH, but today there will be snow. . .
Posted 03/02/2012 08:10 AM
jeanie:
a perfect little poem, richard! love that scarf image.
Posted 03/02/2012 08:07 AM
Marilyn L Taylor:
Splendid! Gives me all kinds of hope as spring starts dropping its messy hints.
Posted 03/02/2012 07:02 AM