A new housing development flows down the hill

to the lake, only one lowly field remaining,

a reminder of the tangle of honeysuckle

where birds tucked away their secret nests,

where wild grasses concealed pathways

for small animals, and an ancient apple tree

lowered its branches for the munching

pleasure of passing deer. On this clear,

middle-of-April day, I walk the remnant

of field, startle a bird from a tuft of tall grass.

My heart leaps at the flash of blue, the flush

of rose on breast, and I see that, still

This poem first appeared in Wisconsin People & Ideas (Spring 2007).

Used here with the author's permission.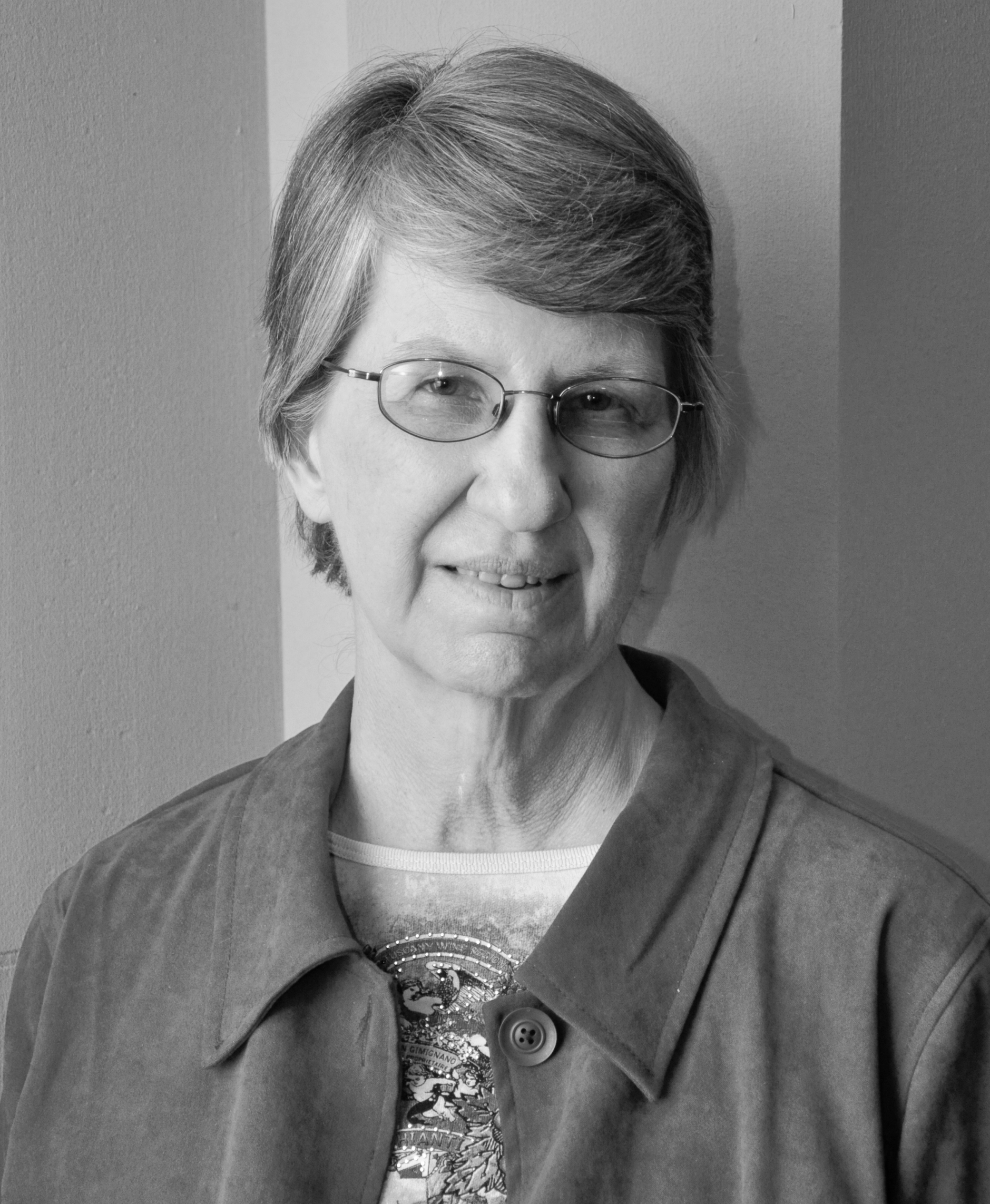 Kay N. Sanders, a native Southerner who now lives in Oshkosh, Wisconsin, grew up hearing her mother and maternal aunts recite poetry, sing songs, argue, tell stories, quote scripture and even cuss, now and then. How could she not become a poet? She married a Connecticut Yankee and has made Wisconsin her home since 1965. Kay has worked in a variety of positions, including substitute teaching, which she says "hones a person to pay attention--in case raising five children didn't." Her chapbook, That Red Dirt Road, was published by Parallel Press in May of 2010; a second poetry manuscript, "Traveling Light," is in progress.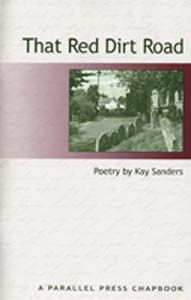 lincolnhartford:
Lovely, lovely poem. Takes us there, has us ponder what we have wrought, leaves us with a bit of beauty,as if to say, "All is not lost." All of that.
Posted 04/16/2012 06:41 PM
Jo:
Kay, One of my favorite poems from That Red Dirt Road. So many in your book that I l enjoy. The bluebird comes. What a lasting image.
Posted 04/16/2012 06:20 PM
judithc:
'still the bluebird comes.' Lovely.
Posted 04/16/2012 10:02 AM
dotief@comcast.net:
Love the last lines! Great poem!
Posted 04/16/2012 09:34 AM
Anjie:
Yey for bluebirds! The is lovely, Kay. It always makes me happy when I encounter poetry from WI on YDP. Take care and keep writing. ~Anjie from WI
Posted 04/16/2012 08:34 AM
Maryann Hurtt:
The flash of blue, the flush of rose....yes and thank you, Kay.
Posted 04/16/2012 06:00 AM
wordsmith:
What a wonderful way to start the day, Kay. Cheers and hugs, too, Mandi
Posted 04/16/2012 05:51 AM