I will be the gladdest thing
I will touch a hundred flowers
I will look at cliffs and clouds
Watch the wind bow down the grass,
And when lights begin to show
I will mark which must be mine,
This poem is in the public domain.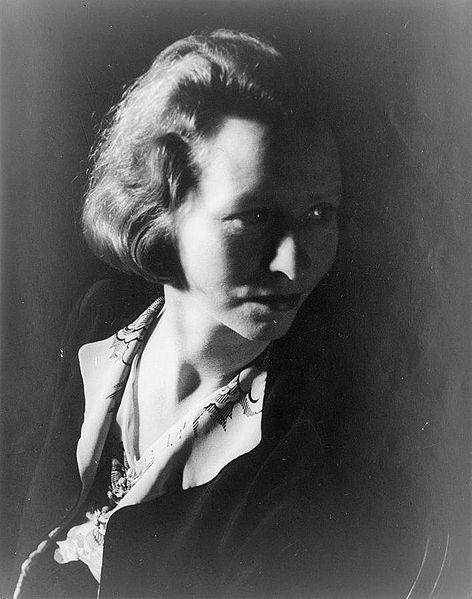 Poet and playwright Edna St. Vincent Millay was the first woman to win a Pulitzer Prize. She began publishing poems while still in high school and earned a full scholarship to Vassar based largely on a single poem, called "Renascence." Part of a prominent group of artists and writers who lived in Greenwich Village, Millay was as famous for her bohemian lifestyle as for her writing. She spent the last half of her life entertaining fellow artists with her husband at Steepletop, their pastoral New York estate, which is now a National Historic Landmark.
JudithViirgina:
I love her poetry because it always makes me feel that I am right there with her feeling the same glory, beauty and wonderment of her world! Judith Gullett
Posted 12/13/2022 07:41 PM
KevinArnold:
What a bold poem. Edna St. Vincent Millay was far ahead of her time.
Posted 06/29/2012 08:23 AM