Cut if you will, with Sleep's dull knife,
    Each day to half its length, my friend,--
The years that Time takes off my life,
    He'll take from off the other end!
This poem is in the public domain.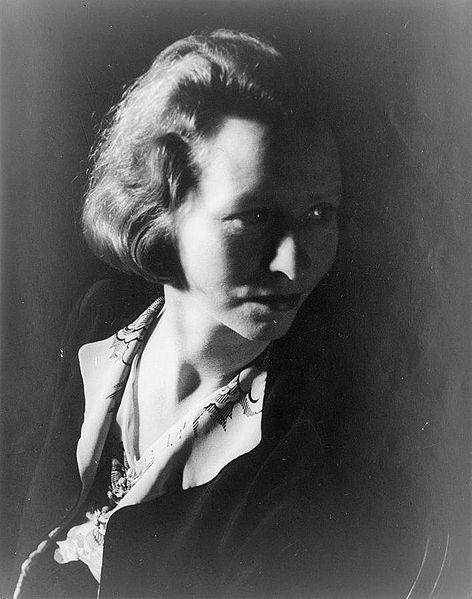 Poet and playwright Edna St. Vincent Millay was the first woman to win a Pulitzer Prize. She began publishing poems while still in high school and earned a full scholarship to Vassar based largely on a single poem, called "Renascence." Part of a prominent group of artists and writers who lived in Greenwich Village, Millay was as famous for her bohemian lifestyle as for her writing. She spent the last half of her life entertaining fellow artists with her husband at Steepletop, their pastoral New York estate, which is now a National Historic Landmark.
KevinArnold:
I love Edna St. Vincent Millay, and also I must admit I've learned to love my sleep. It's so much easier to be thankful for a new day if you don't have to rush into it. Did I just underscore that I'm getting old? Yes, I did. Edna's poem has a bit more youth going for it. Brava!
Posted 02/25/2013 08:58 AM
Katrina:
I love this daylight robbery!
Posted 02/25/2013 04:06 AM