fear of number 13
Oh, god of superstition—why me?
why this sinister aura of ill will?
In a hotel I never get to have my own floor
and on the airline my row cannot be found.
Weekly therapy sessions help, but still
I feel like an outcast. The masses worry
when Friday and I come hand in hand.
And all the while I'm so much more intriguing
than those simple integers that walk
the number line with no myth or phobia
to announce them.
Thank goodness for the twelve-year olds;
they truly do yearn for me.
This poem first appeared in Verse Wisconsin's Museletter (Fall, 2012).
Used with the author's permission.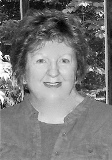 Janet Leahy's poems have been published in a variety of print and online journals and have been featured in exhibits at The Clearing, a folk school in Door County, Wisconsin. She has participated in ekphrastic poetry exhibitions in Oconomowoc, Stevens Point, and Minocqua, and is the author of two collections of poetry, The Storm: Poems of War, Iraq, and Not My Mother's Classroom, the latter based on her many years of teaching in Milwaukee public schools. Janet enjoyed being part of the YDP poetry reading at Chicago's After-Words Book Store last year. When she's not busy with poetry, she enjoys sharing her garden with deer which are especially fond of the large blooms on her Annabelle hydrangea.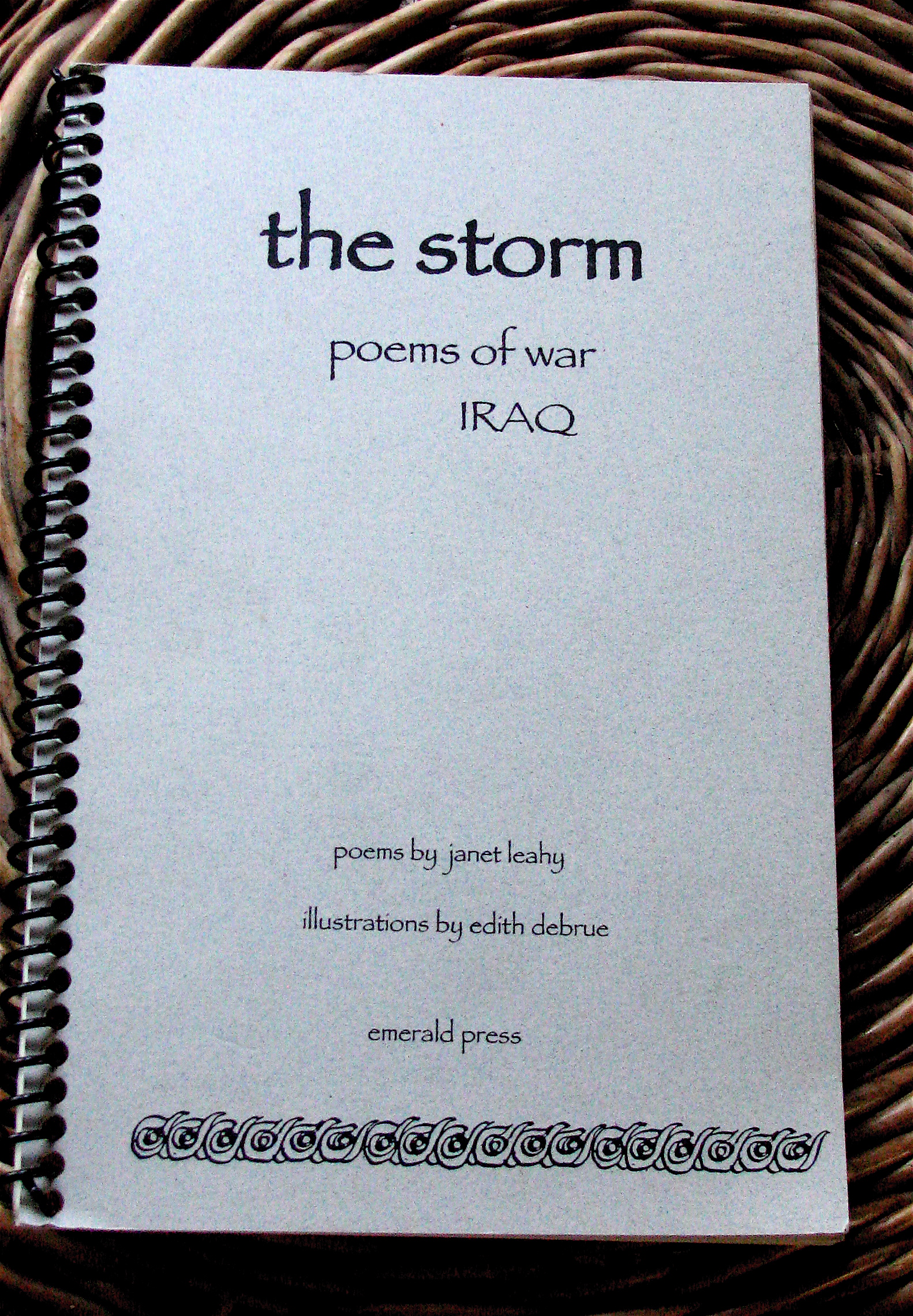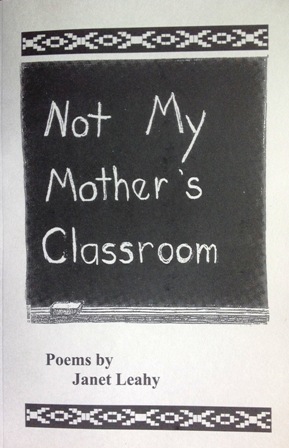 Jo:
Ha! Came to this late and didn't know there was a word for this. What fun, Janet. Very clever poem.
Posted 01/13/2016 07:49 PM
barbsteff:
Perfect! Witty and true. Good work Janet. This morning I thought, Friday the 13th came on Wednesday this month.
Posted 01/13/2016 04:29 PM
transitions:
As a 13 on a Friday 13th birthday girl I especially love that you found a positive twist, Janet! Judy W.
Posted 01/13/2016 01:41 PM
becky evans:
A delightful poem! What a clever point of view!
Posted 01/13/2016 11:21 AM
twinkscat:
Great job!!
Posted 01/13/2016 10:59 AM
phebe.davidson@gmail.com:
I am dazzled! For years, I thought I was the only person who even knew what triskaidekophobia even means!!!
Posted 01/13/2016 10:49 AM
tiddles:
It was my mother's lucky number. I didn't know there was a word for this phobia! Fun poem. Thanks, Janet! Marilyn Z. Windau
Posted 01/13/2016 10:32 AM
Michael:
So clever!! Thank you--brings wide smiles--we need fun in life and this poem delivers the goods. Michael
Posted 01/13/2016 10:03 AM
pwax:
Good poem, Janet, in 13 lines (naturally!)
Posted 01/13/2016 10:00 AM
Barry:
Fun and clever!!!
Posted 01/13/2016 09:52 AM
Caro70:
Well done, Janet. If you have to be known for something, why not a superstition?
Posted 01/13/2016 09:31 AM
mimi:
ha, love it!
Posted 01/13/2016 08:55 AM
KevinArnold:
Fun. And challenging. Thanks.
Posted 01/13/2016 08:43 AM
cork:
Power Ball today, the 13th. I feel like a 12 year old.
Posted 01/13/2016 08:40 AM
vscholtz:
Just the sample I need for our UUCW writing group. the prompt this time around is to write ourselves into a metaphor. Thanks for this happy work.
Posted 01/13/2016 07:46 AM
paula:
Always fun. A good start to a day filled with 3 year olds.
Posted 01/13/2016 06:55 AM
rtaylor947@aol.com:
Clever and well-written. Enjoyed this poem.
Posted 01/13/2016 06:47 AM
plgoodman:
I love it Janet. Clever, different, well done. The unusual perspective does it. I especially love the last line. Thank you for this.
Posted 01/13/2016 06:39 AM