After the last red sunset glimmer,
Black on the line of a low hill rise,
Formed into moving shadows, I saw
A plowboy and two horses lined against the gray,
Plowing in the dusk the last furrow.
The turf had a gleam of brown,
And smell of soil was in the air,
And, cool and moist, a haze of April.
I shall remember you long,
Plowboy and horses against the sky in shadow.
I shall remember you and the picture
You made for me,
Turning the turf in the dusk
And haze of an April gloaming.
This poem is in the public domain.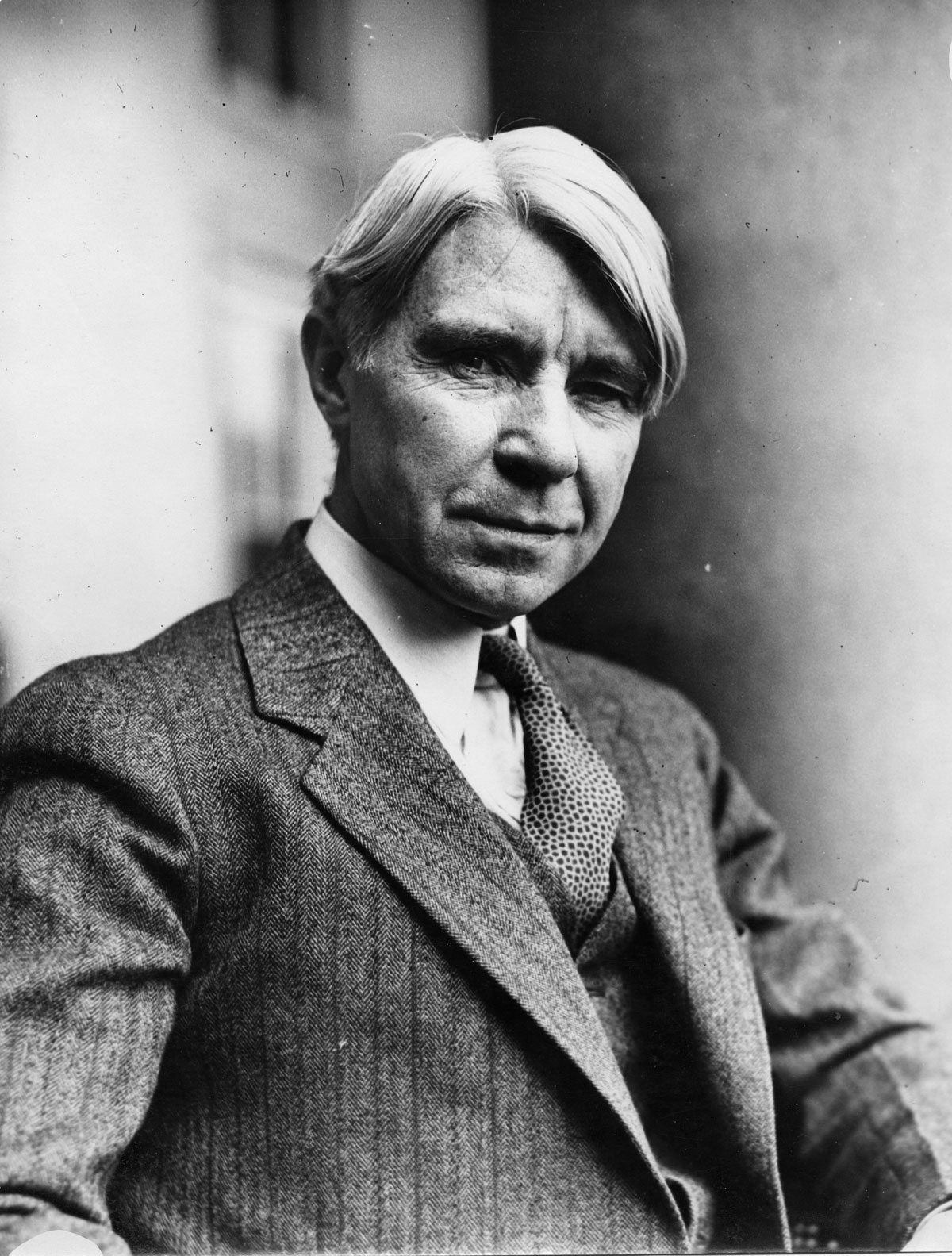 Carl Sandburg (1878 - 1967) was an American poet, children's author, and biographer. The son of Swedish parents who immigrated to Illinois, Carl was forced to drop out of school after the eighth grade to help support the family. He worked at a number of different jobs, then did a stint as a hobo before volunteering to serve in the Spanish-American war. A plain-speaking poet with a style similar to that of Walt Whitman, Carl often chose American life as his subject matter--especially industry, agriculture, and the common man. Like Whitman, he attended several colleges, but never received a degree, except for honorary ones bestowed years later on the merit of his work.
Pekay:
Sounds so much like the Cotswolds where I live. lovely poem. P.K.
Posted 04/07/2016 05:18 AM
Dorcas:
Indeed, it is a picture in words.
Posted 04/05/2016 12:17 PM
rhonasheridan:
Thank you for bringing us this lovely poem - and the delightful picture that you gave us with it. A perfect picture for a perfect poem.
Posted 04/05/2016 01:23 AM
Sherry:
I love how Sandburg teeters on the cusp of the way poetry used to be and modernism. Sort of like those movies where people still use horses for transport, but an automobile or two are starting to be used.
Posted 04/04/2016 03:16 PM
Jancan:
Wonderful choice for the day! Indeed, often the best "snapshots" are of those unaware that we are watching. Janice
Posted 04/04/2016 09:21 AM
Charly:
Thank you brining this to us today. Such a beautiful picture of coming growth.
Posted 04/04/2016 07:08 AM
Newf:
Wonderful! He paints a beautiful picture with words, I can just see it all.thank you.
Posted 04/04/2016 05:10 AM