O Summer sun, O moving trees!
O cheerful human noise, O busy glittering street!
What hour shall Fate in all the future find,
Or what delights, ever to equal these:
Only to taste the warmth, the light, the wind,
Only to be alive, and feel that life is sweet?
This poem is in the public domain.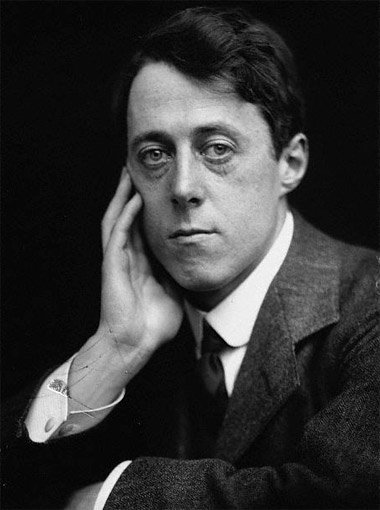 Laurence Binyon (1869 - 1943) was a British poet , author, playwright, and art critic. The son of a Quaker minister, he worked for many years at the British Museum before becoming a university professor late in life. An expert in Oriental art, Laurence published numerous books, ranging from a biography of Botticelli and many scholarly works art to collections of his award-winning poetry. Too old to serve as a soldier during World War I, he served instead as a hospital volunteer. He is best remember for his poem, "For the Fallen," an excerpt of which is often used in memorial services and engraved on war memorials.
cork:
Nice rhyme work!
Posted 09/19/2016 12:05 PM
blueskies:
Savor & celebrate. An ode to dance with! Thanks Laurence & Jayne,too.
Posted 09/19/2016 08:38 AM
Newf:
Wonderful is my reaction too and Life is Sweet. Let's savor every precious minute.
Posted 09/19/2016 05:15 AM
rhonasheridan:
Wonderful
Posted 09/19/2016 02:43 AM