She ran off before dawn
taking with her the warmth of her days,
the lingering light of her long evenings.†
She left glorious gardens overflowing
with fanciful flowers,
tomatoes still on the vine,
cucumbers along the path,
melons ripe in the field.

He took charge on Saturday September 22nd
demeanor cool, mannerisms aloof.†
He seemed not to know
of our appetite for light,
the way it makes us happy
to walk with it in the park after work.†
He seemed not to know
how wary we grow of the dark,
unsettled when shadows of night
descend too quickly, before
we can make amends for the day, before
we can say thank-you
for all things that matter.


© by Janet Leahy.
Used with the authorís permission.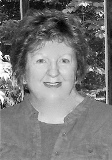 Janet Leahy views poetry as a shelter from the storm of noise that bombards us. She appreciates the way the rhythms of poetry cross borders and stir connections between diverse groups. Her garden grows—not always as planned—but always with splashes of color and vines of morning glory and sweet pea. Janet is a member of the Wisconsin Fellowship of Poetry and works with critique groups in the Milwaukee-Waukesha area; her work has been featured in anthologies, literary journals, and online. She has published two collections of poetry, and is currently working on a third.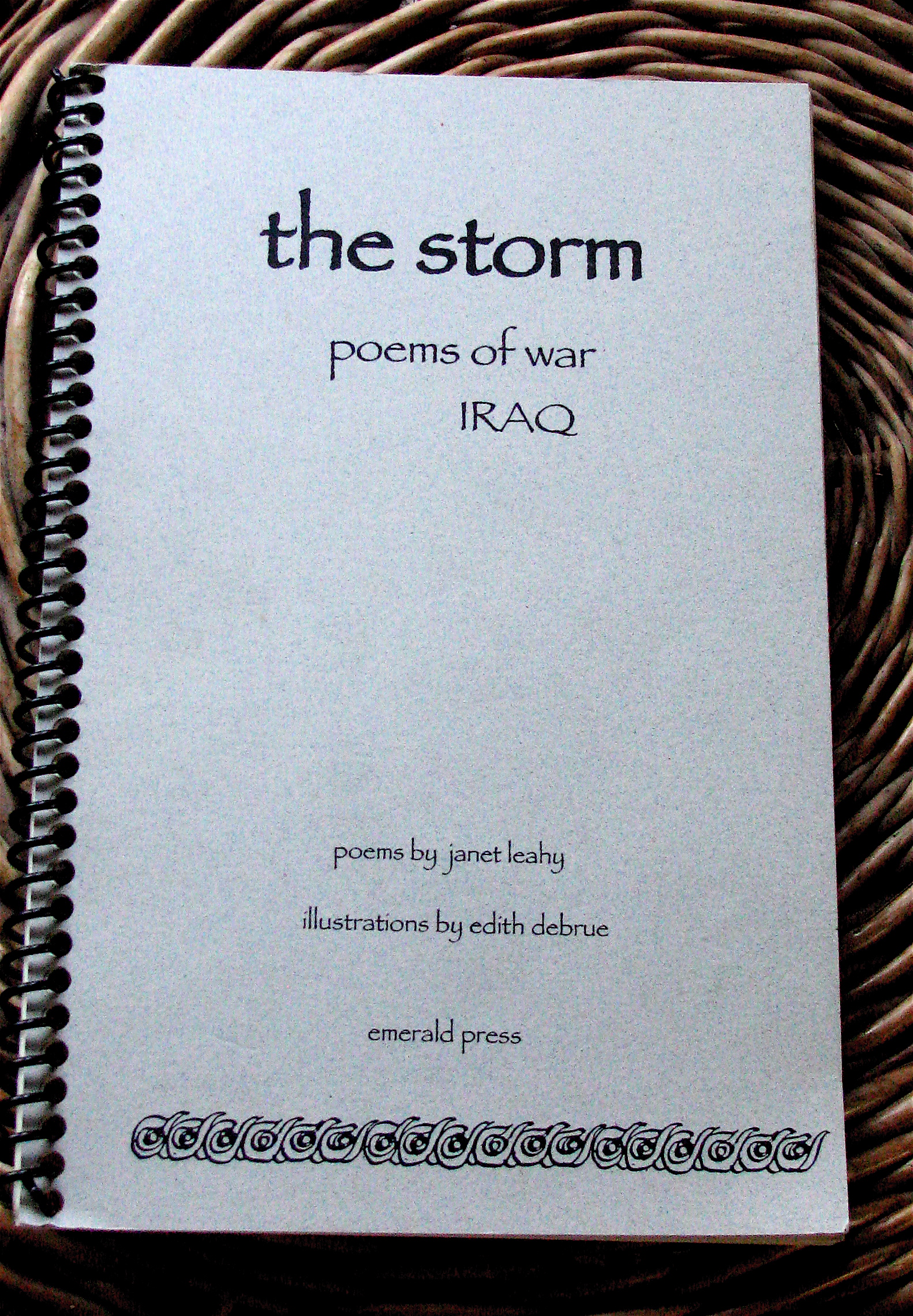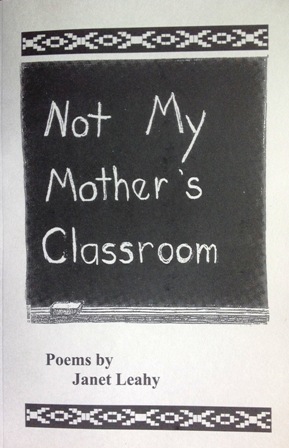 barbsteff:
Good contrast between summer and autumn, although the change isn't that abrupt in real life. I fine poem Janet. Barb Germiat
Posted 09/24/2018 10:40 PM
TheSilverOne:
Lovely poem, Janet... Doris Bezio
Posted 09/23/2018 07:29 PM
ghctenmile@earthlink.net:
Thank you, Janet. This is a lovely poem. I especially appreciate the last eight lines. Congratulations! Grace
Posted 09/23/2018 12:48 PM
Jo:
Janet, what a wonderful way to show the transition from summer to fall. Most creative.
Posted 09/22/2018 07:08 PM
Lori Levy:
Great use of personification. Beautiful poem.
Posted 09/22/2018 06:48 PM
vscholtz:
Would that all weather reports could be as accurate and beautiful as this one.
Posted 09/22/2018 01:50 PM
Maryann Hurtt:
for all things that matter...what a great line, (and poem)Janet Leahy
Posted 09/22/2018 01:30 PM
anne.lehman2929@att.net:
Janet, this is a gentle poem that makes me smile. I love autumn and the shortened days, and you have given me a different perspective.
Posted 09/22/2018 11:01 AM
cork:
I meant the vernal equinox.
Posted 09/22/2018 10:54 AM
cork:
I am afraid of the dark and fearful of the cold and cannot wait for the autumnal equinox.
Posted 09/22/2018 10:53 AM
Sharon Waller Knutson:
Janet, I love how you portrayed summer as a nurturing female and fall as a cool aloof male. It was so clever and creative.
Posted 09/22/2018 09:37 AM
gruenewald :
Beautiful
Posted 09/22/2018 08:48 AM
plgoodman:
A big yes, Janet! I love the parallel structure and the humanization of the seasons and light we know so well. And we are all guilty of not saying "Thank you." Thank you!
Posted 09/22/2018 08:42 AM
becky evans:
A wonderful poem, Janet. The personification is a A delightful way for us to feel the shift from summer into autumn. Yes, the shortness of days seems to come surprisingly suddenly, catching us off guard. I love the ending, makes my day today. I guess it's time now to bring the amaryllis bulbs in for dormancy.
Posted 09/22/2018 08:34 AM