I sit on the sofa with Thelma,
an elderly lady who's captured my heart.
She shows me for the first time
her silvered wedding band
engraved with a feather. Without pause,
she opens the clasp of a Victorian purse.
This is Howard's picture.
I look at the photo of a mockingbird.

Not understanding I murmur,
Your pet bird? Looking from photo to ring,
she holds me with sharp periwinkle eyes,
explains: After my husband, Howard, died
a mockingbird began to appear
each morning in the tree outside my window.

Before I can comment, she asks,
Do you know for sure birds are just birds?

She holds a cup to her cheek waiting
for my answer. I ask, So you believe
Howard is a mockingbird?

You have it. He could mimic anything
he heard and play it on the piano. He visits
every morning.

No one speaks—
an uncomfortable interlude for me.
We sip orange pekoe.
Finally, she sets the cup
on the mahogany table. She leans back
against the cushion, and I take her veined
hand, skin so thin, the blue of a river.

That's why I had my ring redone
with a feather. I agree it's a beautiful ring.


© by Mary Jo Balistreri.
Used with the author's permission.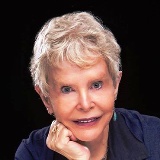 Mary Jo Balistreri is the author of two books of poems published by Bellowing Ark press, a chapbook published by Tiger's Eye Press and a new book, Still, just out from Future Cycle Press. She has been learning and writing Japanese forms for several years now and finds haiku, tanka and haibun a wonderful way to be in the moment. Mary Jo is a member of Grace River Poets, which presents readings for schools, churches, and women's shelters. Learn more about her at maryjobalistreripoet.com.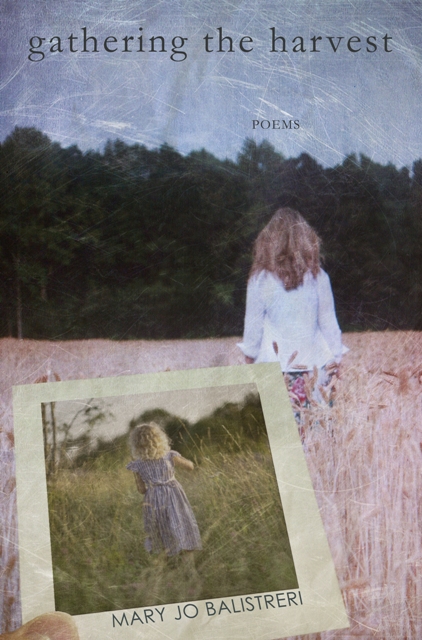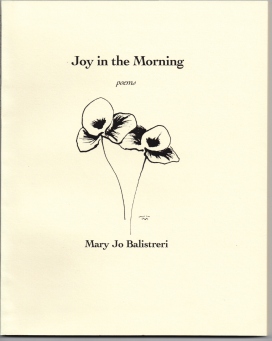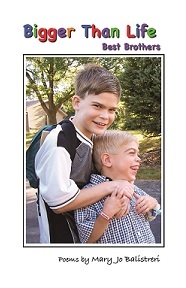 Sharmagne:
Great imagery! I felt as if I was sitting there with you and Thelma sipping tea and remembering the signs left when my loved ones went to live with the ancestors.
Posted 02/11/2019 05:14 AM
plgoodman:
I?m right with you Jo! My husband appears as a red fox and I don?t care what anyone thinks!
Posted 02/07/2019 04:14 PM
becky evans:
A beautiful, believable love story poem. Very touching.
Posted 02/07/2019 11:26 AM
Lori Levy:
Beautiful portrayal of this woman.
Posted 02/06/2019 06:19 PM
Patt Clark:
I hope this does not appear twice as I just commented. I appreciate the poem?s subtlety. The story touches the heart. I enjoy poems that send messages to the reader. Patt
Posted 02/06/2019 05:03 PM
peninsulapoet:
Love this.
Posted 02/06/2019 12:51 PM
barbsteff:
What a great story!
Posted 02/06/2019 12:35 PM
Jean Colonomos-1:
An inspiring idea.
Posted 02/06/2019 10:48 AM
wordartdjc:
Such a sweet story poem. I feel there has to be some truth in it. What a wonderful way to describe this fanciful lovely woman.
Posted 02/06/2019 10:19 AM
michael escoubas:
Wonderful interlude with a treasured friend, Jo. Such love, care and concern showed by you. Lovely poem. The best poetry follows from true-life experiences!!
Posted 02/06/2019 10:14 AM
cork:
Ichiban!
Posted 02/06/2019 08:45 AM
SaraS:
I am enchanted! Thank you, Jo!
Posted 02/06/2019 07:42 AM
vscholtz:
Such a dear story. Good to see you here again.
Posted 02/06/2019 06:30 AM
Janet Leahy:
This poem takes a wonderful turn, lovely. Thanks Jo
Posted 02/06/2019 05:51 AM
paula:
Judy will love his poem!
Posted 02/06/2019 04:57 AM