"Do you give thanks for this? .. or that?"
No. God be thanked
I am not grateful
In that cold, calculating way, with blessing ranked
As one, two, three, and four, -- that would be hateful.

I only know that every day brings good above
My poor deserving;
I only feel that in the road of Life, true Love
Is leading me along and never swerving.

Whatever gifts and mercies in my lot may fall,
I would not measure
As worth a certain price in praise, or great or small;
But take and use them all with simple pleasure.

For when we gladly eat our daily bread, we bless
The Hand that feeds us.
And when we tread the road of Life in cheerfulness
Our very heart-beats praise the Love that leads us.  


This poem is in the public domain.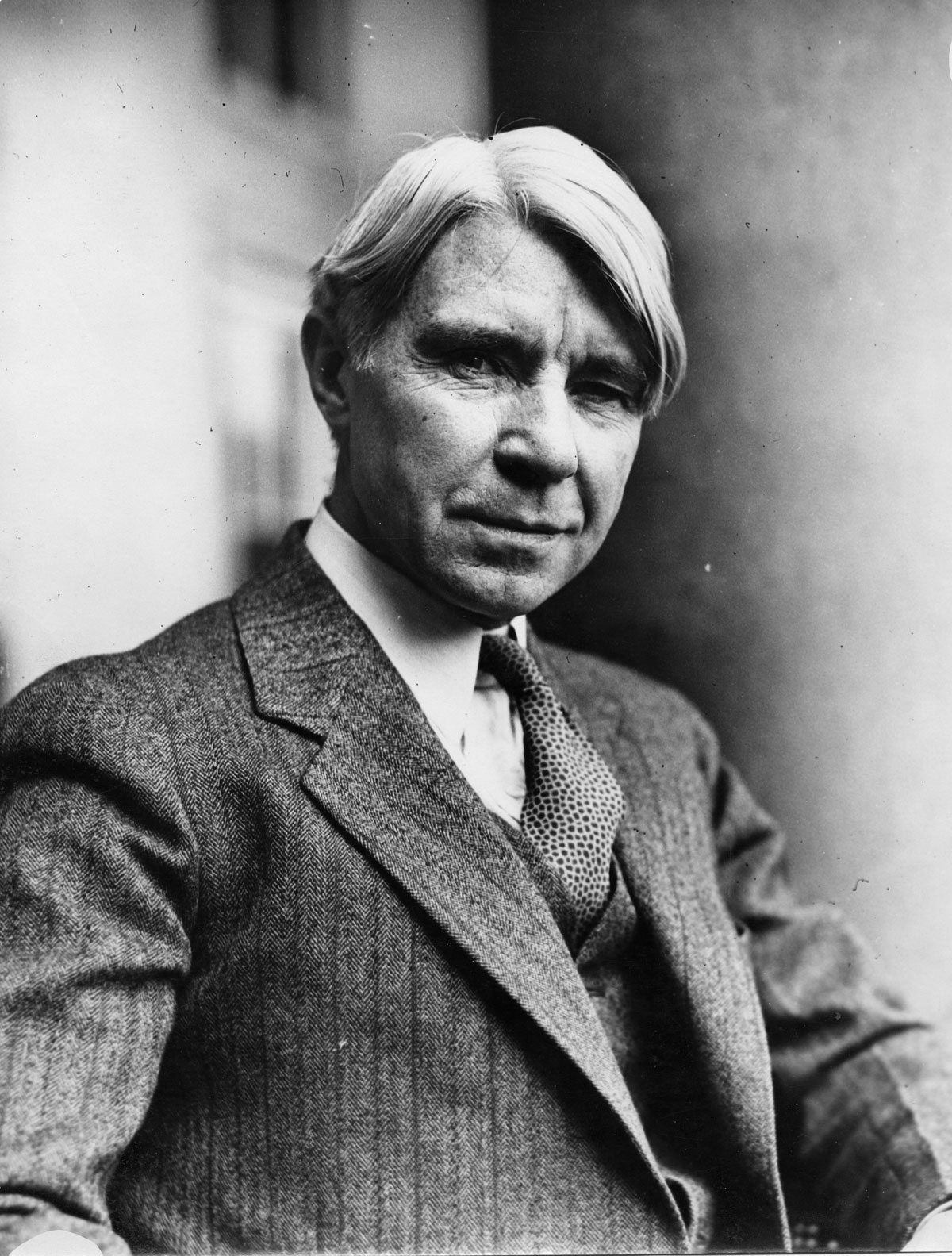 Carl Sandburg (1878 - 1967) was an American poet, children's author, and biographer. The son of Swedish parents who immigrated to Illinois, Carl was forced to drop out of school after the eighth grade to help support the family. He worked at a number of different jobs, then did a stint as a hobo before volunteering to serve in the Spanish-American war. A plain-speaking poet with a style similar to that of Walt Whitman, Carl often chose American life as his subject matter--especially industry, agriculture, and the common man. Like Whitman, he attended several colleges, but never received a degree, except for honorary ones bestowed years later on the merit of his work.
Anastasia:
A wonderful and timely poem! Thank you, Jayne!
Posted 11/24/2020 02:16 PM
Tracers645:
Beautiful poem! Thank you!
Posted 11/24/2020 01:46 PM
carlpalmer:
I enjoy Jayne's introduction as much as my daily poem. Thank You, Jayne.
Posted 11/24/2020 12:34 PM
michael escoubas:
I am familiar with many of Mr. Sandberg's poems . . . this one is new to me; so pleased to make its acquaintance. Thank you Jayne.
Posted 11/24/2020 10:46 AM
Jean Colonomos-1:
Happy Gratitude Day everyone.
Posted 11/24/2020 10:12 AM
paradea:
Love this poem!
Posted 11/24/2020 09:49 AM
KevinArnold:
The PERFECT poem for the season. Thank you, Jane.
Posted 11/24/2020 08:49 AM