Where has all the energy gone
I had when I was younger,
the curiosity
to experience new things,
to plumb the depths of the ocean,
like a deep-sea diver,
to feel every breeze
cool upon my neck and brow?

Where has the drive gone
to test myself,
find my limits, to cross
into boundaries unknown?

I'm not sure, but I suspect
none of that is here
on this warm soft sofa
where I find myself with my wife
at the end of every tired, long,
and lugubrious day.
© by Michael Estabrook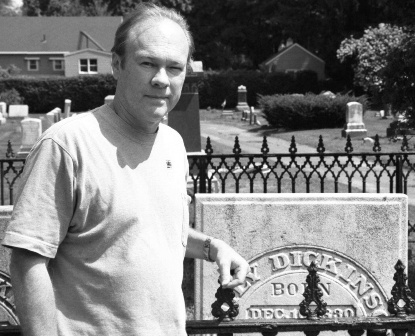 Michael Estabrook began publishing poetry in the late 1980s and has created fifteen chapbooks, including his latest, They Didn't Leave Notes. A marketing communications manager in Massachusetts, he fantasizes about retiring to "get on a boat to collect phytoplankton, or wandering into the rich brown hills of Montana to search for TRex bones." In the meantime, Michael contents himself with being married to his high school sweetheart and enjoying art, music, theatre, and opera.
There are no comments for this poem yet.