Mosquito, would you go away
and please not bother me?
 
Enjoy this lovely summer day,
there's lots to do and see.
 
Why don't you go collect your friends
and find a spot that's cool,
 
or fly off to the neighbors' yard;
I think they're by the pool.


© by Phil Huffy.
Used with the author's permission.
Phil Huffy had a long career "doing something else," but then he moved on, finding his voice and achieving publication of dozens of poems on many subjects. When not busily writing at his kitchen table in western New York, Phil enjoys hiking, camping, and cycling. His books include three poetry collections; Rhymal Therapy, a collection of limericks; and Magic Words, a poetry collection for children.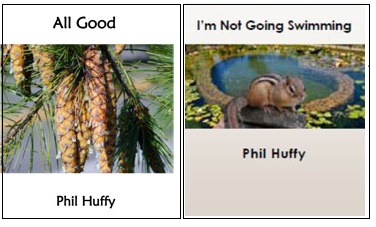 >
Anastasia:
A clever solution!
Posted 05/23/2022 07:50 PM
Lori Levy:
Funny.
Posted 05/23/2022 12:00 PM
mail@schoolbusmart.com:
Love it
Posted 05/23/2022 11:28 AM
Kelly Scott:
Thanks for starting my day with a laugh. The poem is as cute as can be but not those annoying mosquitoes who loves me!
Posted 05/23/2022 10:46 AM
cork:
There is no torture worse than a mosquito buzzing in your ear.
Posted 05/23/2022 08:54 AM
pamzollman:
❤️Love this!❤️ It's always a good thing to have a laugh in the morning. And, yes, those pesky mosquitoes are already buzzing me like Maverick and Goose buzzing the control tower in Top Gun. 😁😆
Posted 05/23/2022 08:45 AM
forrsher2:
It's not too early. They're HERE!
Posted 05/23/2022 08:12 AM