Live thy Life,
Young and old,
Like yon oak,
Bright in spring,
Living gold;

Summer-rich
Then; and then
Autumn-changed
Soberer-hued
Gold again.

All his leaves
Fall'n at length,
Look, he stands,
Trunk and bough
Naked strength.
 

This poem is in the public domain.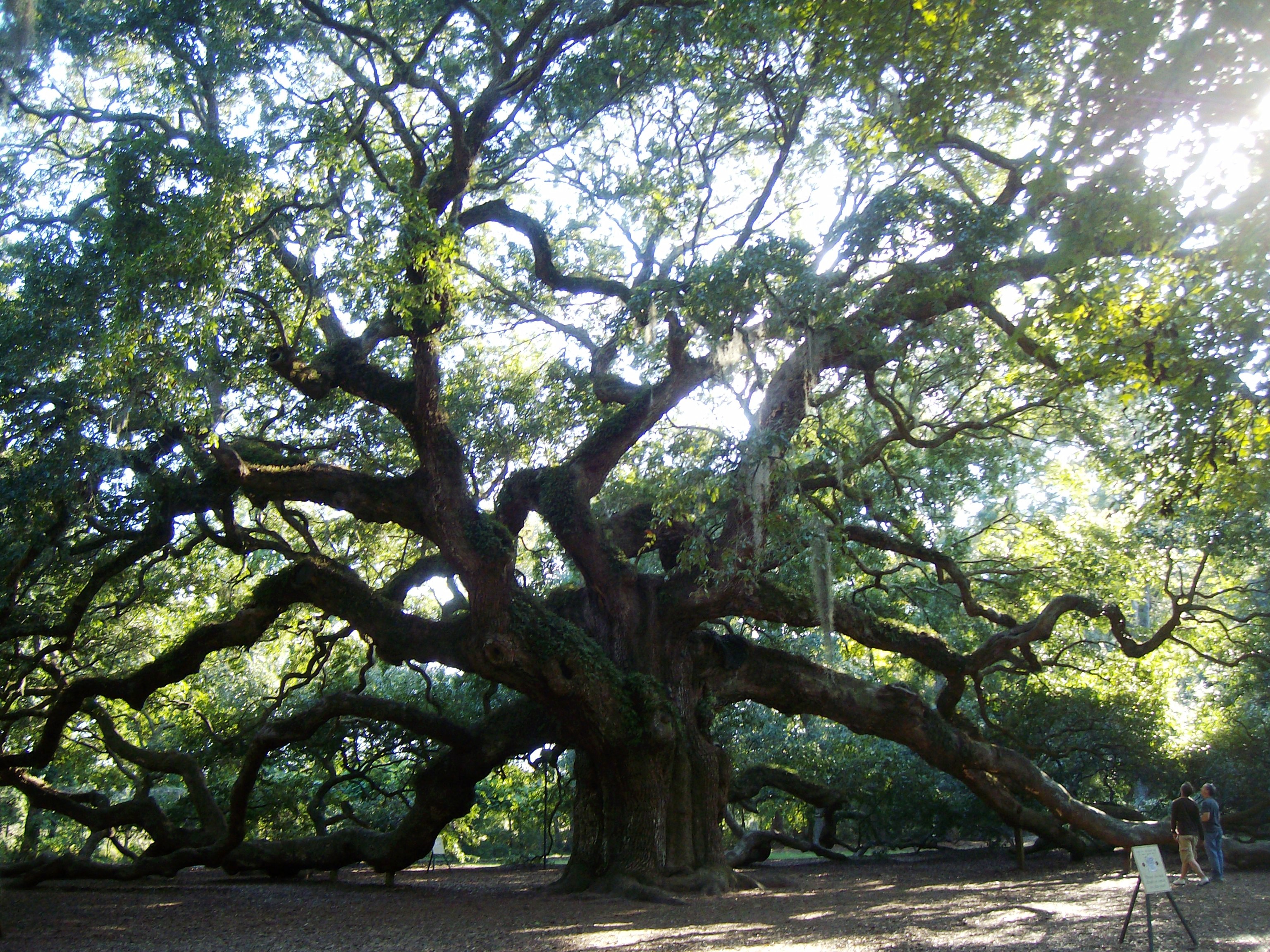 The Angel Oak, located in John's Island, South Carolina, is estimated to be between 300 and 400 years old. 65 feet tall, with a circumference of nearly 25 feet, its stunning spread of limbs and branches provides more than 17,000 square feet of shade.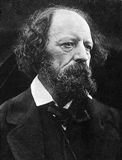 Alfred Tennyson (1809 - 1892) is one of the world's most beloved and enduring poets. Born in a small English village to comfortable, devoutly religious parents (his father was a clergyman, his mother the daughter of a clergyman), Alfred was one of twelve children. He enjoyed an idyllic childhood, though later years brought family issues, and his father's death caused Alfred to have to leave Cambridge without completing his degree. Drawn to poetry from an early age, Alfred's first book of poetry was one he published with his brother when he was still a teenager. He published a collection of his own work shortly thereafter, to very enthusiastic reviews. But three years later, a second book was heavily criticized and Alfred was devastated. Though he continued to write, it was nearly ten years before he published another book. Ultimately, he became England's longest-serving poet laureate, spending more than forty years in that position and producing fine work until he was in his eighties.
dotief@comcast.net:
What a great poem! And I too love the picture you have with it!
Posted 10/25/2010 09:02 AM
flygal716:
Amazing tree! Love the poems you send, by the way. Thanks. :) ~Toby
Posted 10/25/2010 04:32 AM