for Barb
I remember when I learned
that being best friends
would not keep you
from leaving for Iowa.
That was the fall
my firstborn son
began first grade
and the freckled boy
who became his best friend
for twenty-some years
was at the bus stop.
I watched as they
couldn't share the air
without chasing.
After a frost
summer swam back
and slid open my curtains.
I missed you most
the day that boy's mom
invited me to eat oranges.
This poem first appeared in the 2005 Dudgeon-Monroe Neighborhood Directory.
Used here with the author's permission.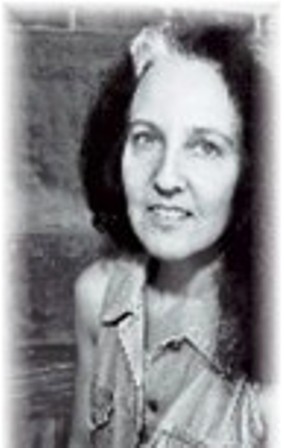 Shoshauna Shy enjoys writing poems more than just about doing anything else, and most of her inspiration arrives at those times when she should be doing something else--like cooking for guests, conducting scientific research, or calling the dentist. She has poetry collections published by four different presses, and runs the Poetry Jumps Off the Shelf program in Madison, Wisconsin. Shoshauna also works for the Wisconsin Humanities Council, where she helps to create, coordinate, and facilitate poetry events for the annual Wisconsin Book Festival. Learn more about Shoshauna here.
davidr26.2:
Thanks for including Shoshauna's poem. Her poetry is only eclipsed by her wonderful presence. From a neighbor and a friend.
Posted 10/30/2010 12:30 AM
Linda Lee (Konichek):
"Poignant" was the first word I thought of, before I read Allen's comment. I love the visual intensity of this poem and its well-chosen words.
Posted 10/29/2010 10:24 AM
Allen:
Understatedly poignant. Love it.
Posted 10/29/2010 04:43 AM