The light this day
has every leaf of the forest
crying for its beauty
every ripple on this lake
outshining the next
a far crow
fearing
the loss of his darkness

From The Price of Gravity (Auk Ward Editions, 2010)
Used with the author's permission.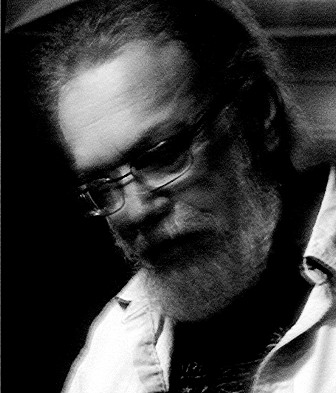 Ralph Murre is a recovering Wisconsin farm boy who has taken to poetry instead of plowing, since the pay rate is about the same, and the females involved tend to be human rather than Holstein. His books to date are Crude Red Boat (unfortunately now out of print), Psalms, and The Price of Gravity. Ordering information for these books is available from littleeaglepress@gmail.com, or you may purchase them from the YDP Store. You can learn more about Ralph, and enjoy his photographs, drawings, and more poetry, at his Arem Arvinson blog.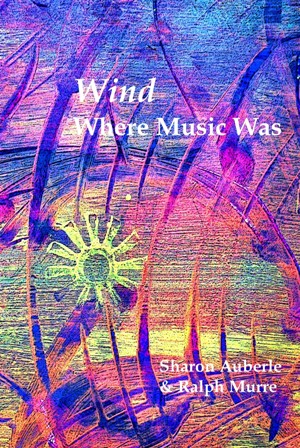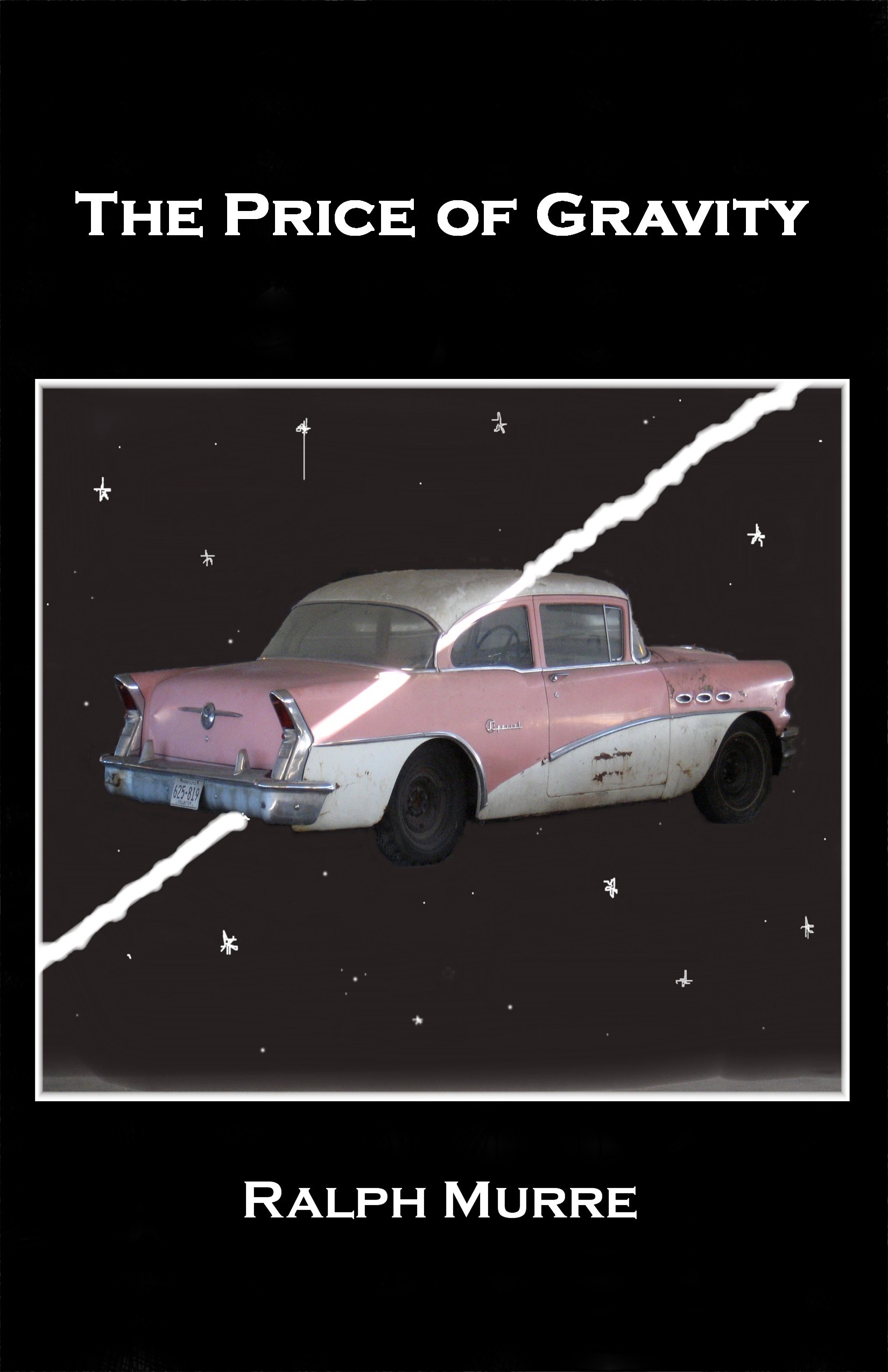 Ralph Murre:
Thanks to all of you for these kind words. Julie ~ Yes, a visit and a climb to the poet tree would be great.
Posted 03/09/2011 01:41 PM
Jo:
wonderful poem. Thank you.
Posted 03/07/2011 08:11 PM
drc:
Great poem, Ralph! Your crow line neatly reverses Mary Oliver's image of crows breaking off from the rest of the darkness. David
Posted 03/07/2011 08:33 AM
jeeger:
Yee ha! Way to go Ralph! Love today's poem as much as any other of yours I've read! And thoroughly enjoyed the interview on YDP! I am so glad you mentioned the poet tree, which is pretty much right in my backyard, right by the blacksmith shop just 'round the corner. Any poet in the area is more than welcome to stop by whether I'm there or not. I'd love to trade words with anyone who'd stop in.
Posted 03/07/2011 08:08 AM
Carol Hauer:
Lovely. I especially liked the allusion to the crow's "darkness". It took me a couple of seconds to figure that out, but I got it. Kind of funny. Poor crow.
Posted 03/07/2011 07:55 AM
jeanie:
the sun's not shining yet, but i'm not sure i need it anymore. the poem will do. nice ralph! your blog is superb!
Posted 03/07/2011 06:49 AM