You can have this modern, cement bridge, with its supports and side rails,
the way it begins long before the creek comes into view
and continues long after the creek has been left behind.

Let me have that old plank bridge I feared as a child,
so close to the creek I could hear the water licking its lips,
see vines straggle from bent-over trees like an old manís beard
†††††††††††††dragging in his red-eye gravy.

A stylish brick church stands there now,
its windows stained and pure, organ throned on high,
the building humming an air-conditioned tune.

Peel away these brick additions and let me have
that old clapboard church encased within,
windows open to catch the breeze,

air filled with the rustle of funeral-home fans,
piano chords so lusty the vase of flowers marches
to Zion right along with the congregation.

You can have this road that cuts away the side of the mountain,
this blacktop road with Burger Kings and Dairy Queens and rejuvenating
Scandia Spas, canned music blaring all the way to Birmingham.

Let me have that red dirt road that winds through the graveyard
back into the hills, plots of graves lined with low brick walls
where children teeter and learn to balance and listen to their elders
†††† talk of the dead.

Let me have that grove of hickories, rough plank tables underneath,
loaded with platters of Aunt Lillieís pan-fried chicken,
Aunt Maryís devilís food cake, the chocolate dark as a country night,

my motherís sweet potato pie, jars of Aunt Pearlís pickled peaches
lined up like soldiers for review, and from the church window
the harmony of a gospel quartet calling reveille

for "that great gettiní up morning, fare thee well, fare thee well."


From That Red Dirt Road (Parallel Press, 2010).
Used with the authorís permission.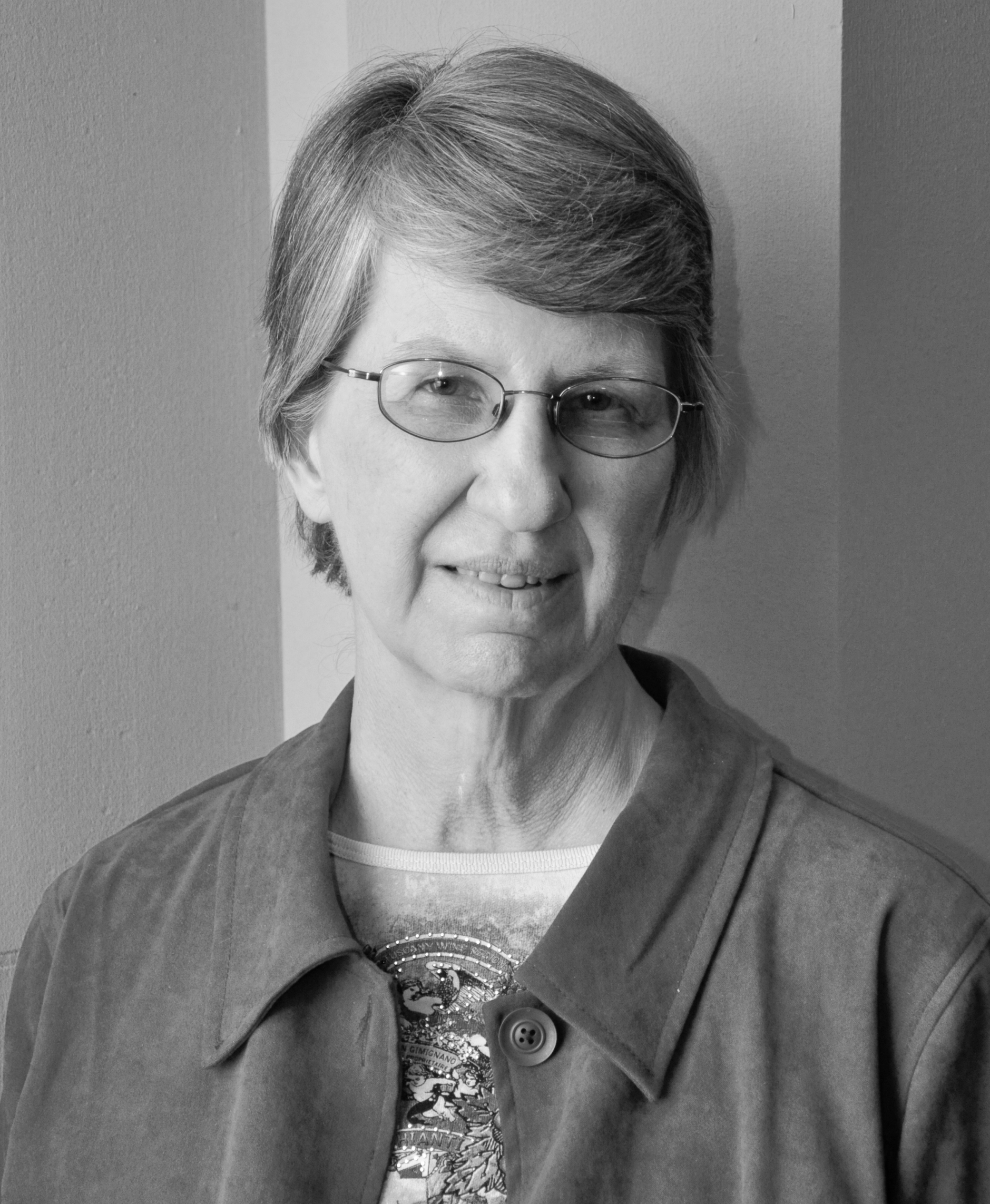 Kay N. Sanders, a native Southerner who now lives in Oshkosh, Wisconsin, grew up hearing her mother and maternal aunts recite poetry, sing songs, argue, tell stories, quote scripture and even cuss, now and then. How could she not become a poet? She married a Connecticut Yankee and has made Wisconsin her home since 1965. Kay has worked in a variety of positions, including substitute teaching, which she says "hones a person to pay attention--in case raising five children didn't." Her chapbook, That Red Dirt Road, was published by Parallel Press in May of 2010; a second poetry manuscript, "Traveling Light," is in progress.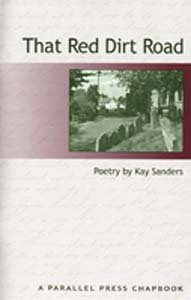 †
rrcampbe:
You made me very homesick in a very good way. Homesick for things no longer there. We use to have a "low water bridge" crossing Santeetlah Creek on the way to Joyce Kilmer Memorial Forest. The place that started my love for poetry before I could even read.
Posted 04/16/2011 12:05 AM
Jo:
Kay, a beautiful poem as only you can make it. How it makes me long for those times as well.
Posted 04/13/2011 10:27 PM
Linda Lee (Konichek):
Another name that always promises a poem full of imagery that fills the senses! Thanks, Kay, a great way to start the day.
Posted 04/13/2011 10:51 AM
pwax:
You had me, Kay, from "the water licking its lips" and the vines like "an old man's beard dragging in his red-eye gravy" to the wonderful ending. Your details are perfect. I want it all back!! Phyllis
Posted 04/13/2011 09:34 AM
dotief@comcast.net:
How wonderful! Makes me feel right at home.
Posted 04/13/2011 08:20 AM
Ralph Murre:
Beautiful, Kay, as always.
Posted 04/13/2011 08:18 AM
Katrina:
Yes, I can see the regiments of flowers but I had to look up 'hickory' because we don't get those rugged beauties over here - not until your poem, anyhow. Thank you.
Posted 04/13/2011 05:37 AM
Julianne Carlile:
I can hear the music calling me home.
Posted 04/13/2011 04:13 AM