The water-lilies on the meadow stream
Again spread out their leaves of glossy green;
And some, yet young, of a rich copper gleam,
Scarce open, in the sunny stream are seen,
Throwing a richness upon Leisure's eye,
That thither wanders in a vacant joy;
While on the sloping banks, luxuriantly,
Tending of horse and cow, the chubby boy,
In self-delighted whims, will often throw
Pebbles, to hit and splash their sunny leaves;
Yet quickly dry again, they shine and glow
Like some rich vision that his eye deceives;
Spreading above the water, day by day,
In dangerous deeps, yet out of danger's way.


This poem is in the public domain.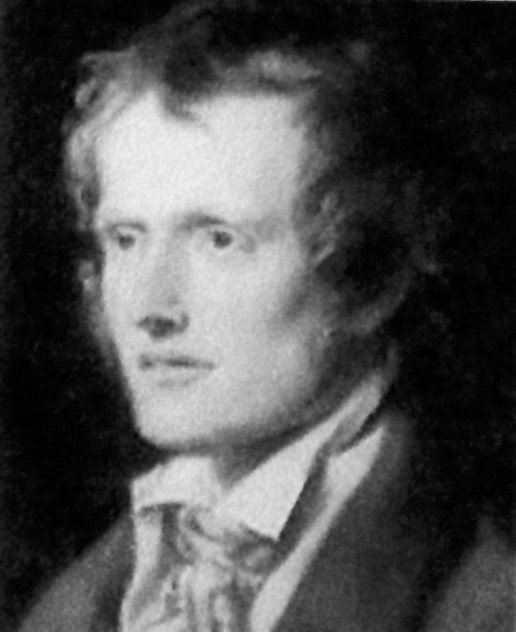 John Clare (1793 - 1864) was born to a poor, working class family in England. His life as an uneducated peasant farmer was one of constant struggle and hardships, yet his poetry is wonderfully inspiring. John was a "poetic environmentalist," in awe of the natural world, and nature is the theme of much of his work. His poetic talent earned him access to London's literary circles, though his inferior social standing kept him from ever truly joining its ranks. Tragically, John spent the last twenty years of his life in a mental asylum, though he continued to write and produce poetry that some critics laud as some of the 19th century's best work.
Learn more about John Clare here.
nadia ibrashi:
A wonderful poem.
Posted 07/02/2011 01:41 PM