A wave
rolls forward,
breaks, comes ashore, unrolls --
a white lace wreath spreads out on the sand,
 applauding the wave's death,
with a sound
so soft.
Copyright 2009 by James Cox.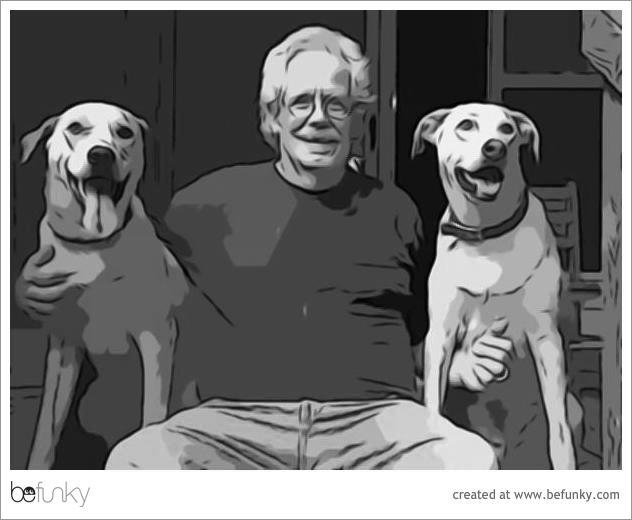 James Cox grew up in both the cities and countryside of Michigan where he learned wilderness survival and a variety of now useless urban skills such as driving fast through heavy traffic. During his youth he was struck by lightning and entered an alternate reality. He developed x-ray vision. Now retired, he hikes in the mountains, learning wildflower names in and around Whittier, NC. James has published poetry in a variety of online and press journals including Silkworm, Pinesong, Cider Press, Pale House, Barnwood, the 2009 Paradigm anthology, and Echoes Across the Blue Ridge (the 2009 NetWest anthology.) He has won prizes for poetry in Milestone Magazine and in the North Carolina Writer's Network annual contest.
anne.lehman2929@att.net:
Oh, breathtaking!
Posted 08/17/2014 11:53 AM
KevinArnold:
Not sure why the diamond shape works with waves, but it does. Like the white lace wreath.
Posted 08/17/2014 06:48 AM
rhonasheridan:
I love this gentle little poem. It cries out to be read and reread
Posted 08/16/2014 04:41 AM