Wait for a day rattled with wind

Climb the ladder to the attic

††††††††††† you hang on to

††††† when your last child

Love how it pirouettes in the wind

Run as though you could catch it

††††† your ragged breathing

††††† through your fingers

††††† on the windís own breath

This poem first appeared in Free Verse (January 2009).
Used here with the authorís permission.

†
Purchase a framed print of this poem.
†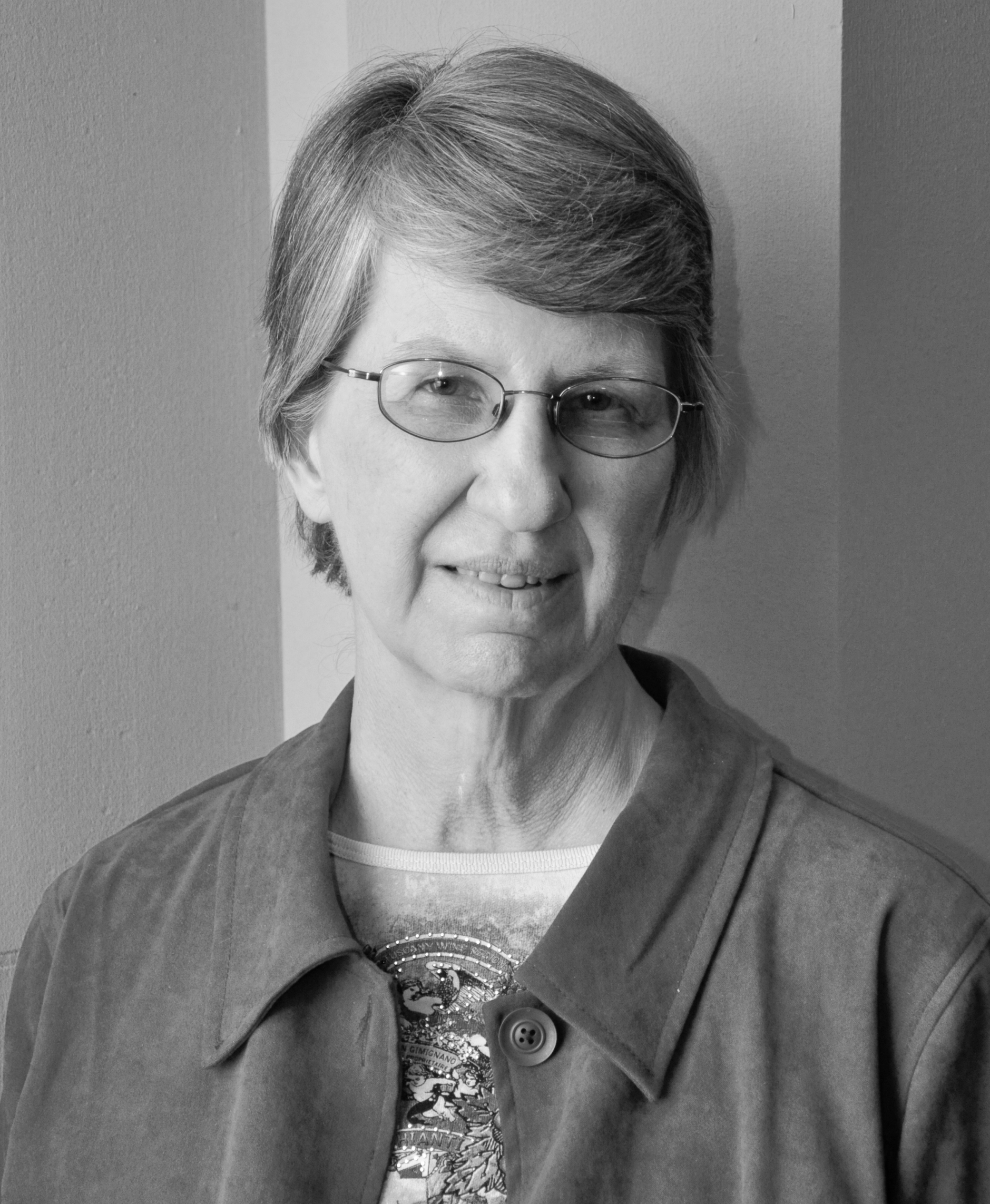 Kay N. Sanders, a native Southerner who now lives in Oshkosh, Wisconsin, grew up hearing her mother and maternal aunts recite poetry, sing songs, argue, tell stories, quote scripture and even cuss, now and then. How could she not become a poet? She married a Connecticut Yankee and has made Wisconsin her home since 1965. Kay has worked in a variety of positions, including substitute teaching, which she says "hones a person to pay attention--in case raising five children didn't." Her chapbook, That Red Dirt Road, was published by Parallel Press in May of 2010; a second poetry manuscript, "Traveling Light," is in progress.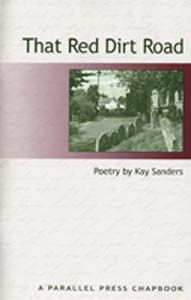 marenomitchell:
You removed many decades from my life today - for a few seconds.
Posted 03/20/2012 07:20 PM
LindaCrosfield:
Lovely image! May we all soar with words today!
Posted 03/20/2012 11:44 AM
Maryann Hurtt:
"wind's own breath"...so many good lines, Kay. Going to go dig out our kites. Thank you.
Posted 03/20/2012 10:56 AM
Ralph Murre:
yes, "run as though you could catch it" as though . . .
Posted 03/20/2012 09:54 AM
mimi:
perfect, lovely poem on the surface, about a windy March day, and then below that the perfect messages: "unbound by wires;" "loosen the string;" "relax your hold"--all about life! I'm posting this one on my refrigerator! Sharon Auberle
Posted 03/20/2012 08:46 AM
tiddles:
"Hear it sing" Those small sounds, only known with intent listening, like the cavern whispers in a shell. Thanks for reminding me to listen, Kay. Marilyn W.
Posted 03/20/2012 08:46 AM
Janet Leahy:
Love the line, "a day rattled with wind" pulls one into the poem. Thanks Kay.
Posted 03/20/2012 07:59 AM
dotief@comcast.net:
Lovely!
Posted 03/20/2012 07:48 AM
lincolnhartford:
You joined the spirit of a kite. You think I could still run after a kite?
Posted 03/20/2012 07:37 AM
LisaV:
Lovely poem, Kay! I need to go find a kite!
Posted 03/20/2012 06:46 AM
wordsmith:
I'm flying high with your poem, Kay! Mandi
Posted 03/20/2012 05:17 AM