Jeremiah presses the flowers into my hand
and says
I love you
there are at least a dozen
maybe thirteen exquisite blooms
but long enough to fall in love
enthusiastic about new adventures
Do you like them he asks
eyes dancing with delight
I can get more he replies
there's a million out there
yellow from the yellow blooms
Tomorrow I say

bring some tomorrow




© by Janet Leahy.
Used with the author's permission.
Purchase a framed print of this poem.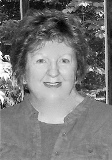 Janet Leahy lives in New Berlin, Wisconsin, where she serves on the board of the Wisconsin Fellowship of Poets. Her poems have been published in a variety of print and on-line journals, including The Wisconsin Poets' Calendar. She is the author of The Storm, a collection of poems about the Iraq War, and a new book of poems, Not My Mother's Classroom, will be available in April. The poems in her new collection are drawn from her experiences as a teacher in Milwaukee public schools. Janet enjoys gardening, though the deer assume she has planted her garden for them. Her sweet pea vine comes from ancestral roots.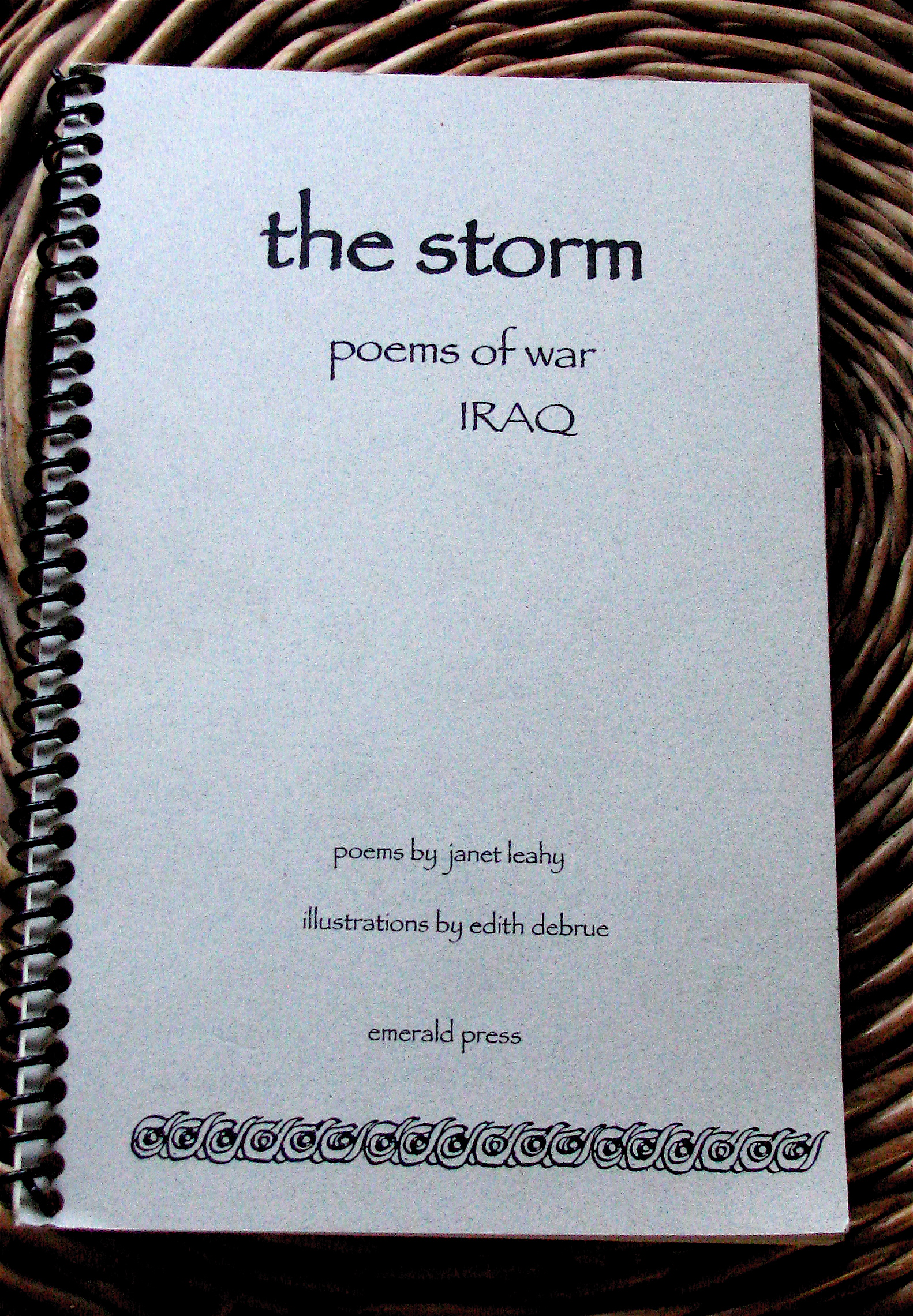 rtaylor947@aol.com:
A great reminder that each love is unique and so much love is possible.
Posted 04/06/2012 08:59 AM
pwax:
Good poem, Janet, and a good title for it.Phyllis
Posted 04/04/2012 05:28 PM
Kay Sanders:
"...at least a dozen/maybe thirteen"--those words linger with me--so many ways to say love. I can see his eyes shining up at you. Hope your new book will be available for WFOP conference.
Posted 04/03/2012 06:21 AM
transitions:
Like everyone, I loved the surprise 'turn' in the middle. The yellow flowers here are the sweetest of all ~ Wonderful, Janet, thanks ~ Judy
Posted 04/02/2012 11:09 AM
lincolnhartford:
Thanks for this bit of beauty for the Monday of Holy Week. After reading and rereading the narrative, I realized the title held it all, like a basket for the flowers. I suspect though, that your book is not just about pretty flowers.
Posted 04/02/2012 10:48 AM
ed werstein:
Great, Janet. Super poem.
Posted 04/02/2012 10:34 AM
dotief@comcast.net:
As a teacher for 35 years, I can feel this poem very deeply. Thanks for sharing!
Posted 04/02/2012 09:23 AM
KevinArnold:
The one-word line "teacher," at precise classic moment for the turn, makes this poem.
Posted 04/02/2012 08:47 AM
Maryann Hurtt:
love "a million out there." Anxious to see your new book!
Posted 04/02/2012 08:36 AM
mimi:
a sweet and gentle poem for a gentle spring day... Sharon Auberle
Posted 04/02/2012 08:35 AM
Marilyn L Taylor:
A real charmer, Janet! Why can't the undergrads at UW-Milwaukee be more like Jeremiah?
Posted 04/02/2012 08:02 AM
johannahsiragusa:
Beautiful! Congratulations on the new book. I always look forward to experiencing your work.
Posted 04/02/2012 07:44 AM
Jo:
Congratulations on your new book. I remember this one and and love it all over again.
Posted 04/02/2012 07:40 AM
Ralph Murre:
"there's a million out there", but not many to compare to this . . . thanks for a good poem, Janet.
Posted 04/02/2012 07:26 AM
LisaV:
Very nice surprise twist there. Thanks, Janet!
Posted 04/02/2012 06:41 AM