Look at the deer, look at the deer,
Grandma said to my brother,
sister and me to distract us
from our displeasure
of our boring beige Chevy.

It worked then. We always looked.

Deer sightings,
in the landscape of endless
fields of corn and soybeans
up and down Illinois route 66.

Not today.
the car's player for DVDs,
Facebook posts, cellphone texts.
for the iPod, the MP3.


Look at the deer,

Who would look? Who would care?


that Grandma's deer were just cows anyway.

This poem first appeared in After Hours (Fall, 2011).
Used here with the author's permission.
Purchase a framed print of this poem.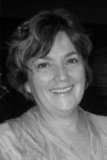 Gail Goepfert grew up in southern Illinois before moving to Ohio. Lately, she's been reminiscing about those days near Belleville--her hometown--and Alton, Illinois, where on a hot summer night, a "treat" was to go to the drive-in to get a drippy ice cream cone, then head out squished in the middle of the back seat of the family Chevy, between her brother and her sister, to drive along the Mississippi River until they spotted the Piasa bird on the cliffs overhanging the river road. Gail currently lives in Palatine, Illinois. For many years, she taught junior high language arts; lately, she has discovered how much she loves having a teacher rather than being one. Learn more about Gail here.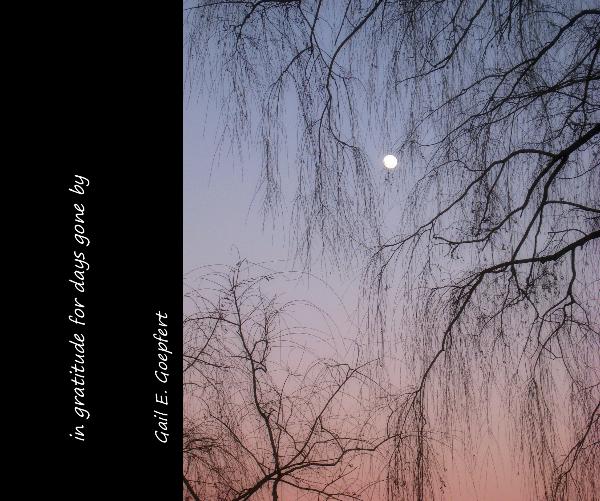 Jo:
Like your poem Gail.
Posted 07/18/2012 04:49 PM