bisecting shoulder blades††††††††††††
on the cheek just under the eye
†
†
†††††††††††††††††††††††††††††††††††††††††††††††††††
†
lasting proof††††††††††††††
†
© by Phyllis Wax.
Used with the authorís permission.

††††††††
Purchase a framed print of this poem.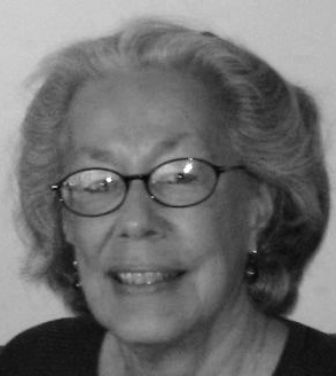 †Phyllis Wax is passionate about poetry and Sudoku and likes exotic locales such as†Thailand, Viet Nam, Turkey, Timbuktu, Machu Picchu, and even Door County, Wisconsin. When she's at home†in Milwaukee, she writes from a bluff overlooking Lake Michigan.
†
missumom2014:
what a great work of poetry! love it!
Posted 02/16/2015 11:18 PM
t206nut@aol.com:
Allan Schwartz: I have never shown you my tattoo & you have never shown me yours. I have a very good reason, I don't have one. What's your excuse?
Posted 01/10/2014 02:17 PM
Ross Kightly:
I want to know who won the arm-wrestle! And the Grumpy Old Geezer remembers the days when the only people with tats were old salts like my father!
Posted 01/10/2014 09:46 AM
chris schulz:
That photo is hilarious, thanks for sharing, pairs perfect with the poem!
Posted 01/09/2014 10:15 AM
peninsulapoet:
Both the photos & poem are a delight!
Posted 01/09/2014 10:04 AM
Jo:
What a good poem, Phyllis. And a subject that is seldom written about. I really enjoyed your fine writing.
Posted 01/09/2014 09:41 AM
Barry:
Who could have predicted that those of us without tattoos would one day be in the minority and looked at askance?
Posted 01/09/2014 09:36 AM
rksanders@charter.net:
Wonderful to start the day with a hearty laugh! Loved those last two lines. Thanks, Phyllis.
Posted 01/09/2014 06:08 AM