To be alive: not just the carcass
But the spark.
That's crudely put, but…
If we're not supposed to dance,
Why all this music?
From  Concerning the Book That Is the Body Of the Beloved 
(Copper Canyon Press, 2005). 
Copyright by Gregory Orr. Used with the author's permission.
Purchase a framed print of this poem.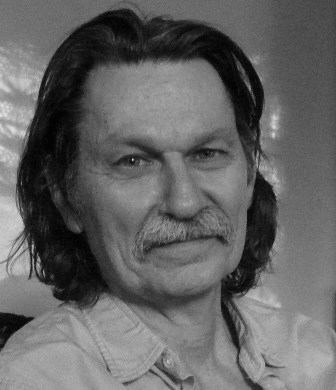 Gregory Orr is the author of ten books of poetry, three books of criticism, and a memoir, The Blessing. His essay, "Return to Hayneville," about revisiting the scene of his abduction by armed vigilantes in rural Alabama as a Civil Rights worker in 1965, recently won a Pushcart Prize and is included in Best Essays of 2009 (ed. by Mary Oliver) and Best Creative Nonfiction of 2009 (Norton). The cover for his most recent poetry collection, How Beautiful the Beloved (Copper Canyon Press, 2009) was painted by his wife, the painter Trisha Orr. Greg lives in Charlottesville, Virginia, where he teaches at the University of Virginia.
EquineMidwife63:
the spark! Yes! Seeing in Oprah magazine "If we're not supposed to dance, Why all this music?" prompted me to search for this poem. It reminds me of Dawna Markova's "I will not die an unlived life." As a sixty-something square dancer, I love this poem!!!
Posted 10/15/2010 10:02 AM