Before television
and air-conditioning
moved life indoors,
we sat on the porch,†


watched lightning bugs
sparkle the night,
dry lightning
punctuate the air


and sang hymns
to our creator.


If the old rugged cross
was so special,
why would we trade
for a crown? I asked.


The answer did not satisfy.


Memory holds only
the question
and the warmth
of an Iowa evening
with the family
on the porch
singing prayer,
watching sky.


©†by Wilda Morris.
Used with the authorís permission.
†
†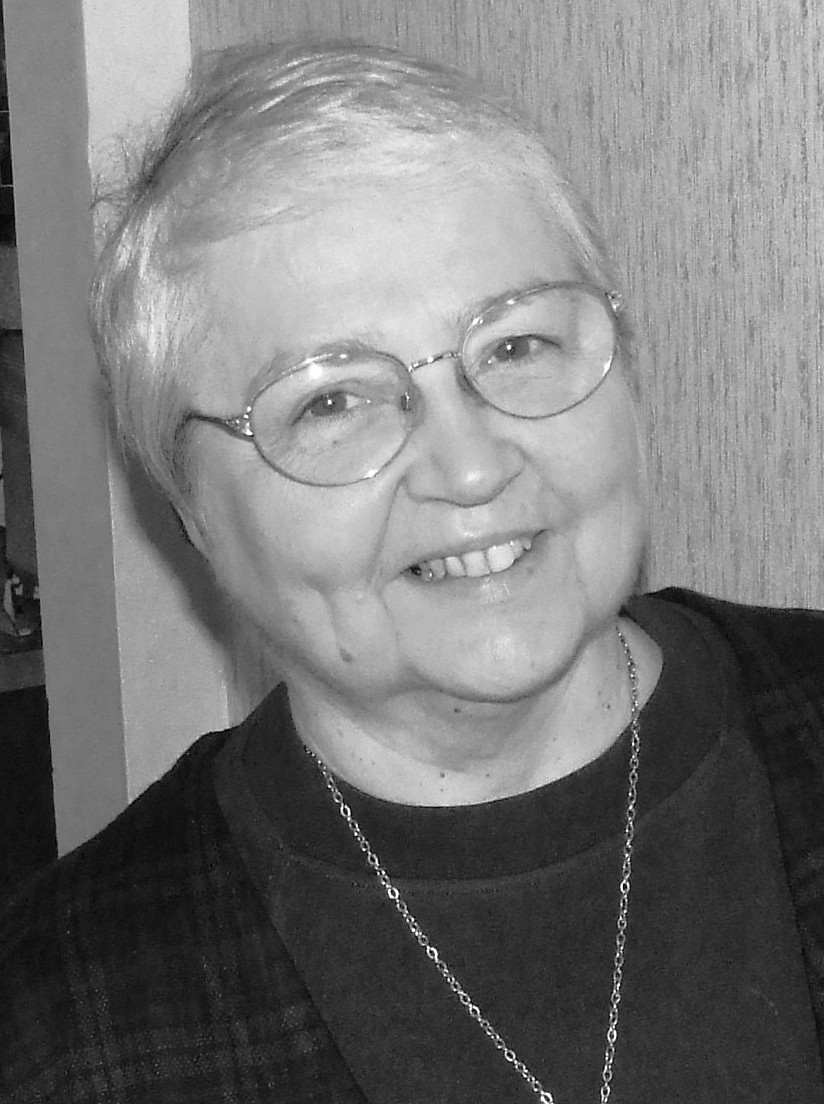 Wilda Morris is president of Poets & Patrons of Chicago and†past president of the Illinois State Poetry Society.†Her first book of poetry,†Szechwan Shrimp and Fortune Cookies: Poems from a Chinese Restaurant, was published by RWG Press. Wilda Morris's Poetry Challenge, at†wildamorris.blogspot.com, provides a monthly contest for other poets.
rksanders@charter.net:
Thanks, Wilda, for the lovely memory and the beautiful expression of it. It fits my childhood in the South, too.
Posted 06/25/2013 08:02 AM
Jo:
Wilda, so late in reading this wonderful poem. We had a porch also, and the neighbors came by and we sat there every night. Your poem is just lovely.
Posted 06/24/2013 09:51 PM
Norma:
Many new houses now have porches. Every house I had as a kid (Market St, Keokuk St, Kirkwood Ave) had a porch with a porch swing. We played on the porch when it rained-I have great memories with my mom sitting on the swing.
Posted 06/24/2013 01:19 PM
CamilleBalla:
A lovely poem. I like that includes the question.
Posted 06/24/2013 10:44 AM
KarlaLinn:
Wilda! A lovely, evocative poem. I can almost smell the dew coming onto the grasses of evening as the bugs blink their love messages. Thank you!
Posted 06/24/2013 08:28 AM
Judy Roy:
A lovely, evocative poem, Wilda. I too remember the front porch days with nostalgia.
Posted 06/24/2013 08:21 AM
twinkscat:
Beautiful memory. Thanks for sharing!
Posted 06/24/2013 08:19 AM
Charly:
I recall those front porch evenings of so long ago...the chatter, the songs, the laughter!
Posted 06/24/2013 07:02 AM
TheSilverOne:
Brought back a longing for things lost...The front porch, fireplace, family meal...daily joys long past. Those wonderful, innocent times when we began to question...Thank you for the reminder of things that matter, Wilda.
Posted 06/24/2013 06:39 AM
Janet Leahy:
So many fond front porch memories from the past. "The answer did not satisfy," perfectly placed in the poem and so true of many childhood questions. Thanks Wilda.
Posted 06/24/2013 05:52 AM