He would be mocked for years,
made to remember, though he'd never need prompting.
The day of that outing, boating not far from town
on the Sudbury River, he and a friend, Edward,
rowed to shore to make a meal.
Fish they'd caught would bake well in a tree stump,
reasoned Henry. Ever resourceful Henry,
expert woodsman.
The stump worked well as an oven. Too well.
Unruly tinder, explosive kindling sparks . . .
Edward and he were quickly made frantic,
the fire a dervish rising, gulping more air,
ballooning, swooping toward—surely not there!
but, yes, no denying—toward town!
The pair sprinted in, shouting alarms,
seeking aid, embarrassed. Too late. No lives lost,
but the village's woods were swallowed, acres
consumed. Demolished. Leveled. Blackened.
Afterwards people jeered:
Henry the Woods Burner. Henry, Concord's scourge.
Set our trees on fire—our beautiful maples and oaks!—
to make a meal in a stump!
He would bear their scorn forever, feel small
every time he recalled that day.
What was I thinking, believing I knew Nature?
Still, he would set aside his misgivings,
find new perspectives within.
Three years later he began
to write it: Walden.
© by Richard Swanson.
Used with the author's permission.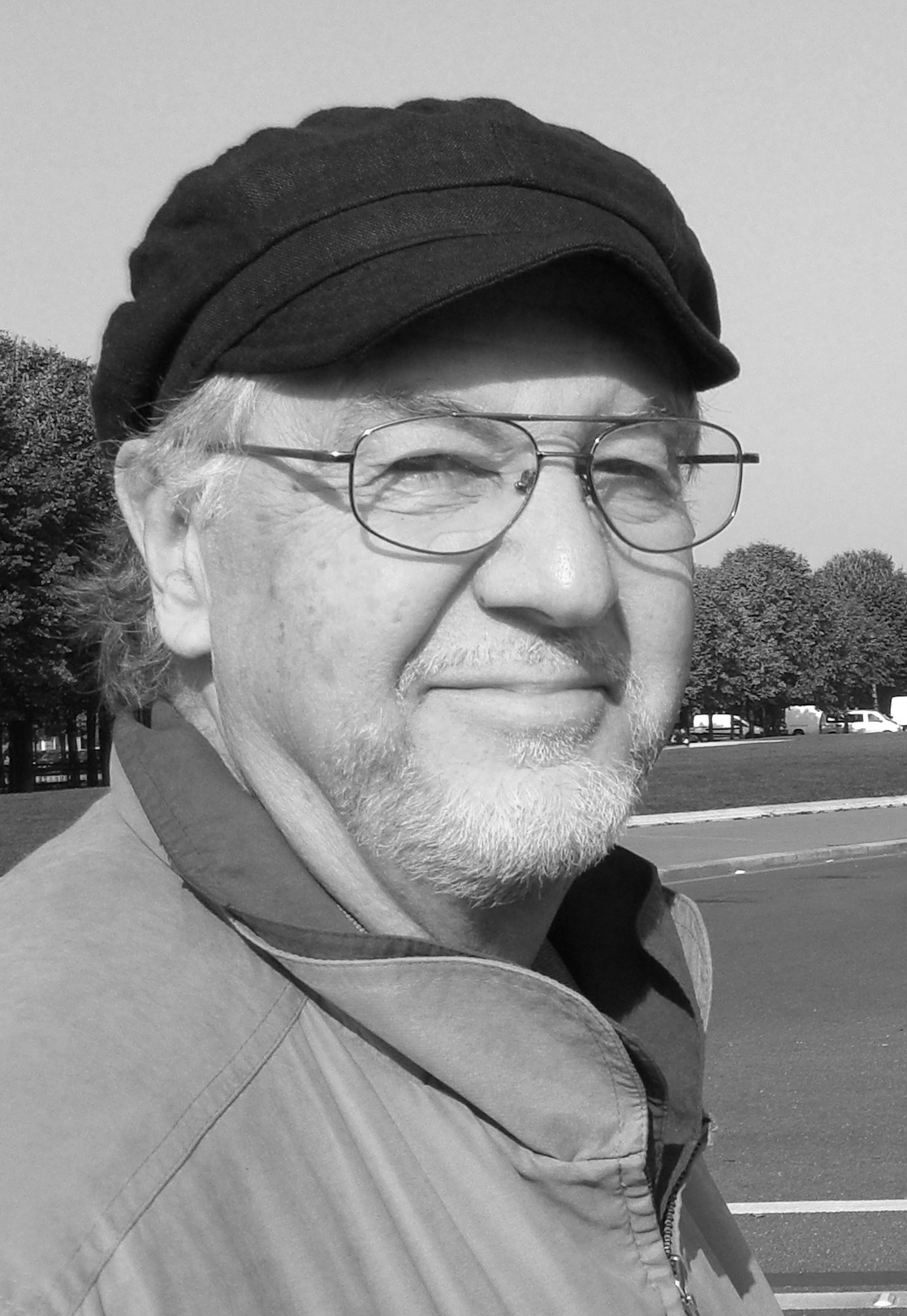 Richard Swanson is a retired community college English teacher who lives in Madison, Wisconsin, but happily spends time in the summer in some place called Muscoda, where he gardens, observes nature, and does artisan woodworking. The author of Men in the Nude in Socks, Not Quite Eden and, most recently, Papaazzi Moments, Richard's work is noted for its humor and humanity and often focuses on popular culture. He and his long-time companion of more than three decades, Fanny, share a common interest in good books and cooking. Learn more about Richard here.
Dorcas:
Indeed, I must write my "Walden."
Posted 01/03/2014 07:49 AM
Buckner14:
As many times as I taught "Walden," I had somehow missed this story. Thanks for the story, well-told in the poem. And to our Poem-Keeper, thanks for the photo, which reminds me of my one visit there. I was with other professors, and as I dipped my fingers in the pond, a man behind me said, "I think we ought to pray." Indeed
Posted 07/12/2013 08:25 PM
Jo:
Richard, This is a wonderful poem, and inspirational to me in how he learned from the mistake, leaned into himself and wrote Walden. Thank you.
Posted 07/12/2013 04:30 PM
transitions:
Thank you for the insight and your thoughtful poem, with a perfect title...Judy
Posted 07/12/2013 11:30 AM
Gary Busha:
Let me correct WALDEN.
Posted 07/12/2013 08:10 AM
Gary Busha:
Good anecdote and poem to support. WALDON POND has long been a treasure in my reading.
Posted 07/12/2013 08:09 AM
rksanders@charter.net:
Poignant poem, Richard. Don't you wish Thoreau could know the regard with which he is held today?
Posted 07/12/2013 05:14 AM