its frame in bloom and scent.
Fill your arms with the sizzling
pinks and purples­­ of liatris,
lavender, astilbe, cut long stems
Come into the drawing room,
at tea time, fragrances will dance,
© by Janet Leahy.
Used with the author's permission.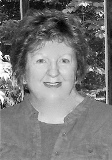 Janet Leahy is the author of The Storm, a collection of poems about the Iraq War, and Not My Mother's Classroom, poems drawn from her experiences as a teacher in Milwaukee public schools. Though cooking is not her first love, she will have a poem published in a new cookbook forthcoming from The Clearing Folk School. Janet lives in New Berlin, Wisconsin and serves on the board of The Wisconsin Fellowship of Poets.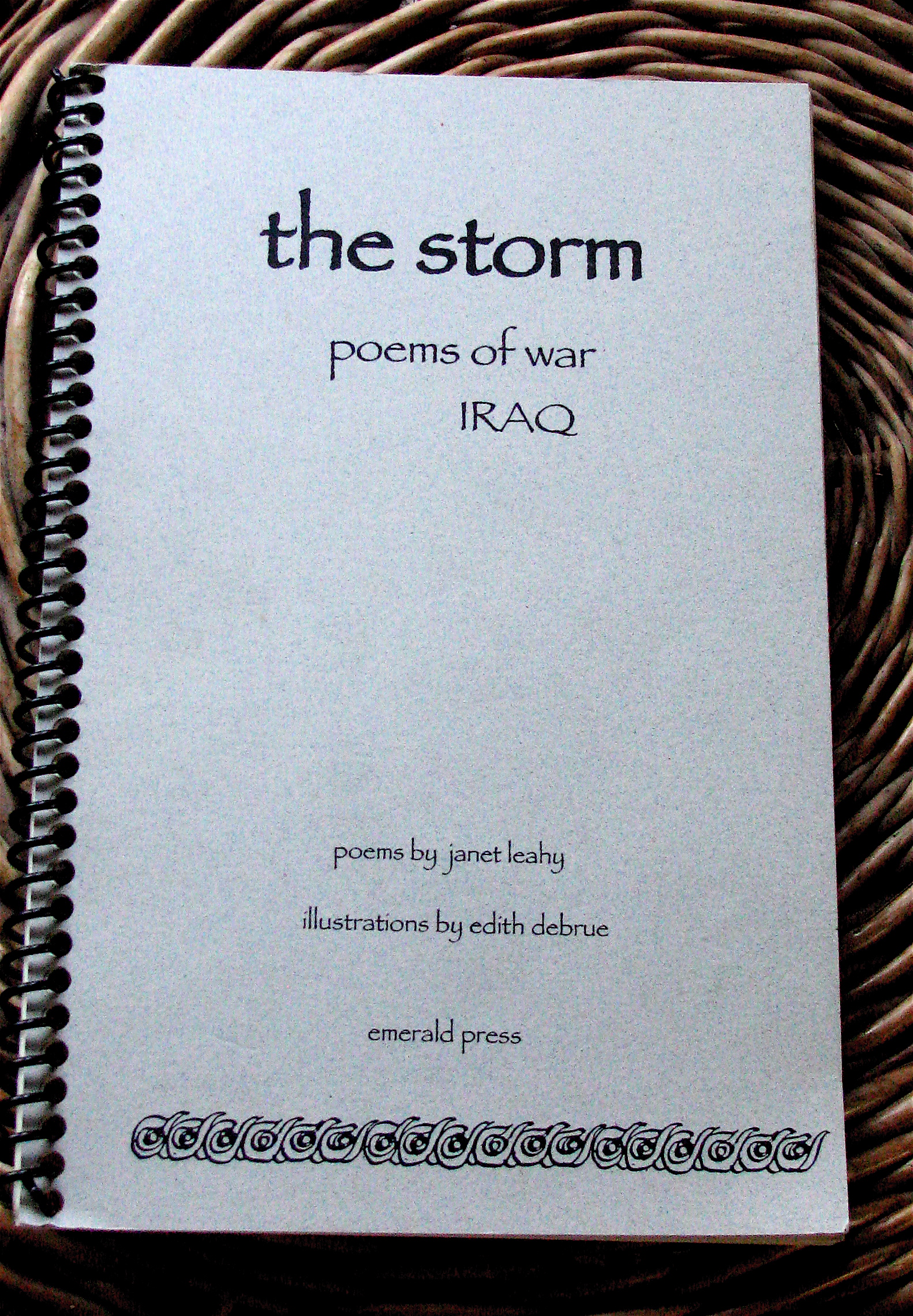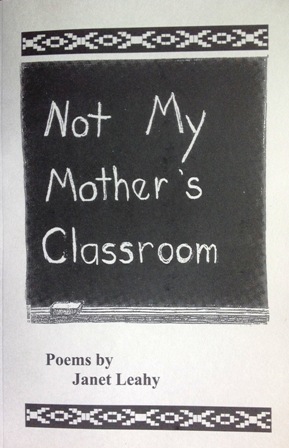 juneinca@aol.com:
Delightful poem.
Posted 06/27/2021 01:04 AM
THamlin:
"Petals will fall, in soft applause" is such a great line!
Posted 04/07/2014 09:01 AM
Donna Pflueger:
I'm with Jo. Just let me know what time to be there. Beautiful and gentle poem. I am still listening to the petal's soft applause.
Posted 04/06/2014 04:04 PM
Jo:
Wonderful poem Janet. I am there having tea with you.
Posted 04/06/2014 03:21 PM
Patt Clark:
My applause will be loud when this poem is added to the many fine poems you have written and published in a new collection.
Posted 04/06/2014 01:05 PM
anne.lehman2929@att.net:
What a beautiful image--I am with you for afternoon tea and good conversation.
Posted 04/06/2014 12:54 PM
tsquillace:
looking forward to tea in your garden - tom
Posted 04/06/2014 11:10 AM
jeanie:
Nice, Janet. Can't wait for the garden to spill!
Posted 04/06/2014 10:46 AM
plgoodman:
Just delightful, Janet. You've handled this without going over the top. I love it.
Posted 04/06/2014 09:22 AM
mimi:
lovely piece, Janet, I can almost smell the fragrances...
Posted 04/06/2014 07:59 AM
vscholtz:
Beautiful imagery from a beautiful person. Thanks, Janet.
Posted 04/06/2014 05:52 AM
paula:
An art infused scene--life should always be like this.
Posted 04/06/2014 05:34 AM
Ross Kightly:
Yeah, Chopin on Renoir's piano is much better than me on what was left after Beethoven pounded his Broadwood to pieces in an effort to hear what he had composed. I can't even play the kazoo. But I can recognise a poem that loves to please when I see one. Thank you Janet!
Posted 04/06/2014 03:21 AM
rhonasheridan:
Delightful
Posted 04/06/2014 01:20 AM
Alarie Tennille:
I love the idea of playing Chopin on Renoir's piano. I want to be in that room.
Posted 04/06/2014 12:45 AM
TheSilverOne:
What a wonderful vision after a long winter! and those last two lines were beautiful. Congratulations on the forthcoming cookbook poem, Janet. ~~~ Doris
Posted 04/06/2014 12:21 AM
Dorcas:
What a lovely setting with my grand piano included.
Posted 04/05/2014 11:12 PM