the sawgrass ripening and cattail wands
an eagleís keen over mangroves
and spoonbills mining mudflats

a lone kite†† angled and aloft
vultures that drape the sky
osprey fishing from ribboned nests.

Praise the anglerís wicker creel
white caps that riff the waves
tide edging up pylons on the pier

trellises of trumpet vines
bamboo clacking in the wind
the thin blue cast
of a skimmed milk sky

Praise this day that beckons
scoops me into its net
this spacious silence
this joy that is morning
†
From Still (Future Cycle Press, 2018).
Used with the author's permission.
†
†
†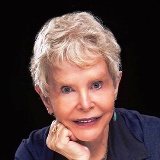 Mary Jo Balistreri is the author of two books of poems published by Bellowing Ark press, a chapbook published by Tiger's Eye Press and a new book, Still, just out from Future Cycle Press. She has been learning and writing Japanese forms for several years now and finds haiku, tanka and haibun a wonderful way to be in the moment. Mary Jo is a member of Grace River Poets, which presents readings for schools, churches, and women's shelters. Learn more about her at maryjobalistreripoet.com.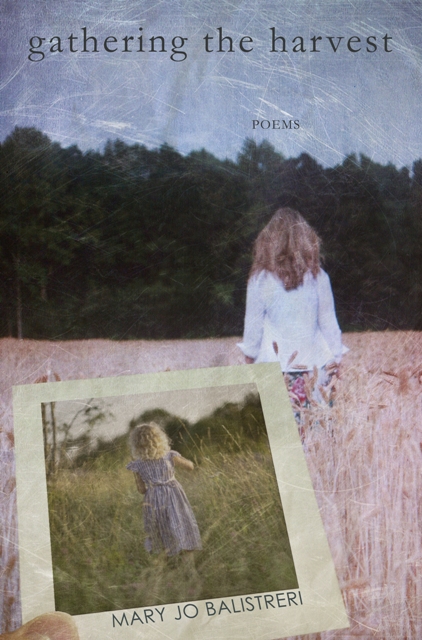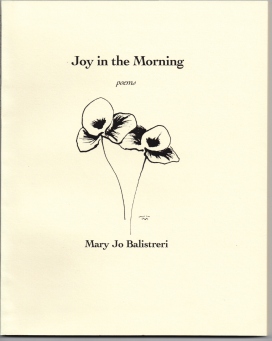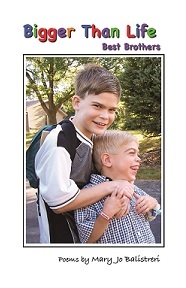 Lori Levy:
Beautiful images.
Posted 09/11/2018 09:03 PM
Maryann Hurtt:
Yes! Such a fine poem, Mary Jo.
Posted 09/11/2018 04:37 PM
Michael:
What better way to bring praise than to list so many colors on the ultimate Creator's palette? So well done, Jo. Love the images and sounds, especially, "bamboo clacking in the wind".
Posted 09/11/2018 04:28 PM
barbsteff:
Such skillful use of particular images, and a gift-collection of shoreline sights. Thanks much!
Posted 09/11/2018 11:52 AM
Jean Colonomos-1:
A lovely wake-up call. Thank you.
Posted 09/11/2018 11:02 AM
anne.lehman2929@att.net:
Beautiful images to help erase the ones I have on this memorial day. Thanks, Mary Jo
Posted 09/11/2018 10:44 AM
gailcomorat:
Perfect poem for today as we remember to praise "this joy that is morning."
Posted 09/11/2018 09:08 AM
TheSilverOne:
Beautiful images...a poem to come back to often.
Posted 09/11/2018 08:47 AM
Wilda Morris:
A beautiful poem to start the day: "this spacious silence / this joy that is morning."
Posted 09/11/2018 08:41 AM
rhonasheridan:
I love the last verse. It is now in my diary. Thank you.
Posted 09/11/2018 08:29 AM
Larry Schug:
A good place (and poem) to return to during the day.
Posted 09/11/2018 08:23 AM
wordartdjc:
Soft, thoughtful and lovely.
Posted 09/11/2018 08:20 AM
plgoodman:
One soft and lovely image after another. How much we miss in our hurried days. Love this!!!
Posted 09/11/2018 08:18 AM
rnordstrom:
It's 5:30 am in Pacific Northwest and this lovely poem is a perfect way to greet the day.
Posted 09/11/2018 08:13 AM
becky evans:
A beautiful poem and a beautiful way to start this 911 anniversary day with its otherwise haunting memories.
Posted 09/11/2018 08:07 AM
Janet Leahy:
Wonderful images, the perfect poem to greet the morning. Thanks Jo.
Posted 09/11/2018 07:34 AM
paula:
Lovely language! I love mornings too.
Posted 09/11/2018 06:49 AM