just now
as the planet still spins
with its endearing little wobble
and you
with that smile
and an air of possibility
just now
I think I'd like to live
to be very old


From The Price of Gravity ((Little Eagle Press, 2010).
Used here with the author's permission.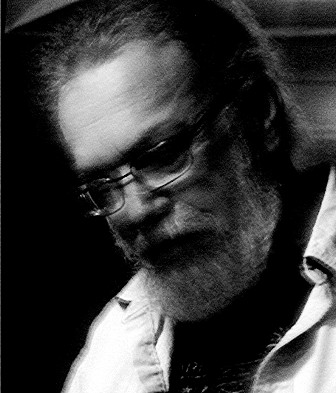 Ralph Murre is a recovering Wisconsin farm boy who has taken to poetry instead of plowing, since the pay rate is about the same, and the females involved tend to be human rather than Holstein. His books to date are Crude Red Boat (now out of print), Psalms, The Price of Gravity and, most recent and co-authored with Sharon Auberle, Wind Where Music Was. He was honored to serve as the 2015-2017 Poet Laureate of Door County, Wisconsin.You can learn more about Ralph, and enjoy his photographs, drawings, and more poetry, at his Arem Arvinson blog.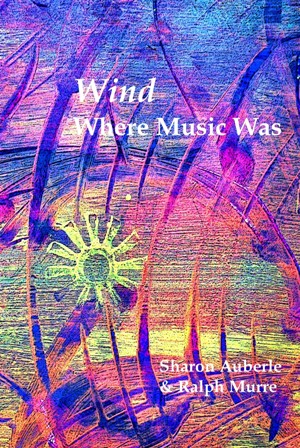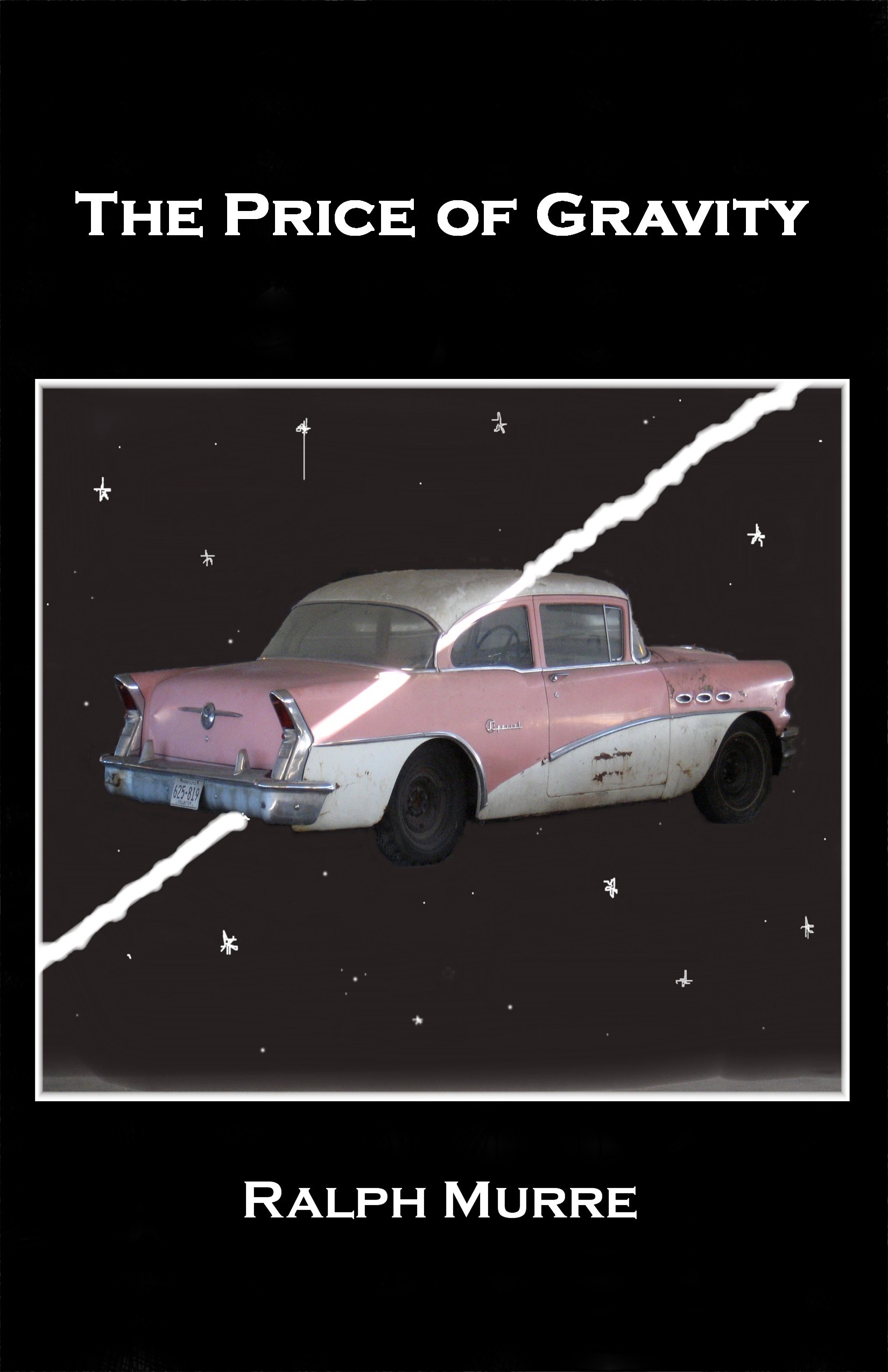 mjorlock:
It's always a good day to read a Ralph Murre poem.
Posted 01/02/2019 09:24 AM
wordartdjc:
P.S. I am very old. I have seen 90 New Years.
Posted 12/31/2018 08:45 AM
wordartdjc:
Yes, a appropriate poem for this 2019 prospect. It is witty and thoughtful all at the same time. And yes, too for all you do for us, Jayne!
Posted 12/31/2018 08:43 AM
Ralph Murre:
Thanks to all and,especially, thanks to Jayne. Happy '19!
Posted 12/30/2018 09:34 PM
barbsteff:
A poem of hope and expectation! "as the planet still spins/with its endearing little wobble/and you Perfect!
Posted 12/30/2018 04:32 PM
paradea:
This is beautiful.
Posted 12/30/2018 04:00 PM
Janet Leahy:
Love how in the moment this poem is, and the economy of words delivers the message so well. Thanks Ralph.
Posted 12/30/2018 02:42 PM
Jo:
Beautiful love poem, Ralph. It says everything with so few words.
Posted 12/30/2018 12:18 PM
peninsulapoet:
Lovely.
Posted 12/30/2018 09:33 AM
Sarah Russell:
I agree with Larry. What a beautiful rose this is.
Posted 12/30/2018 09:01 AM
KevinArnold:
Ah, the freedom of abandoning not only rhyme and meter but lineal expectation: and you / with that smile / and an air of possibility / just now /!
Posted 12/30/2018 08:48 AM
TheSilverOne:
Much said in one short poem. Love this. ~ DorisBezio
Posted 12/30/2018 08:38 AM
Larry Schug:
I don't think you've given up farming, you're just planting different seeds. May they flourish like this poem does.
Posted 12/30/2018 07:44 AM
r1manchester:
neat little poem....very nicely done!
Posted 12/30/2018 05:52 AM