"Blow, blow, thou winter wind."
Away from here,
And I shall greet thy passing breath
Without a tear.

I do not love thy snow and sleet
Or icy flows;
When I must jump or stamp to warm
My freezing toes.

For why should I be happy or
E'en be merry,
In weather only fitted for
Cook or Peary.

My eyes are red, my lips are blue
My ears frost bitt'n;
Thy numbing kiss doth e'en extend
Thro' my mitten.

I am cold, no matter how I warm
Or clothe me;
O Winter, greater bards have sung
I loathe thee!


This poem is in the public domain.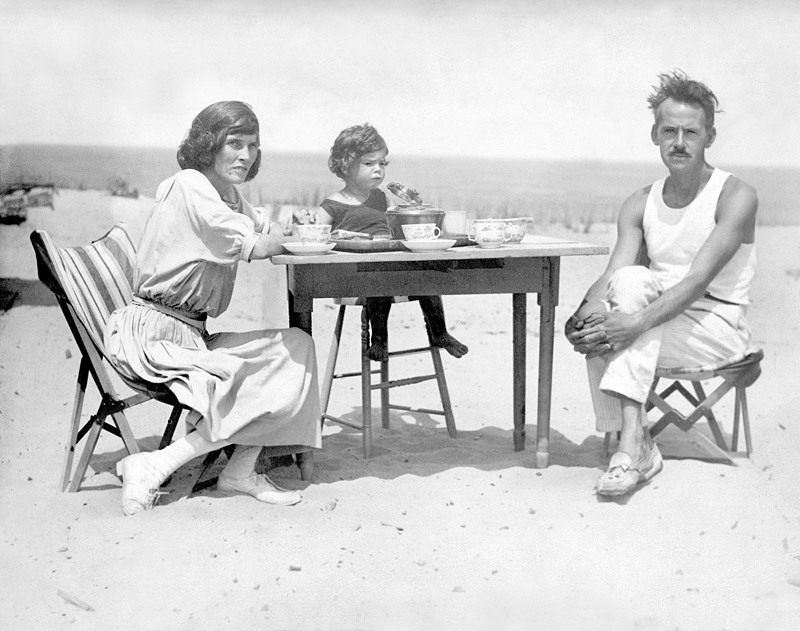 Eugene O'Neill (1888 - 1953) was an American journalist, poet, and playwright. Born in a Times Square hotel to itinerant parents (his father was a stage actor), he spent his childhood on the road, his teens in boarding school, and his young adult years in a drunken stupor. Eventually, he sobered up and began to write plays, evolving to a level of excellence that earned him four Pulitzer prizes for drama and a Nobel prize for literature. Eugene's plays are intense, and intensely personal, full of the tragedy that marked his life. Bleak as they are, the world can't seem to get enough of them; O'Neill is second only to Shakespeare as the most widely translated and produced dramatist in history. Ironically, he died as he was born--in a hotel. When Eugene's daughter, Oona, married Charlie Chaplin.(she was18, he was 54--the same age as her father.), Eugene disowned her and never saw her again.
wordartdjc:
AHA, Much my thoughts too. I so enjoy when Spring lifts its flowery head and the BRRR of winter is also is not my favorite time of year. O'Neill, we miss you.
Posted 01/14/2019 01:58 PM
KevinArnold:
Yes, another unexpected find.
Posted 01/14/2019 11:07 AM
Michael:
Great fun reading this poem with its delightful rhyme and tongue-in-cheek humor. It is definitely worthy of study in terms of craftsmanship.
Posted 01/14/2019 08:42 AM