Geese are gathering
Trees are lightening
Days are shortening
A change in season

We too transition into new seasons
leaving behind old, worn ways
Ones no longer needed
no longer useful

The change in season brings new perspective
fresh approach
whether it be the vibrancy of summer
or the coziness of winter

The gift is in the accepting
of the new, the different,
the more appropriate,
for the season


© by Kelly Murphy Moreton.
Used with the author's permission.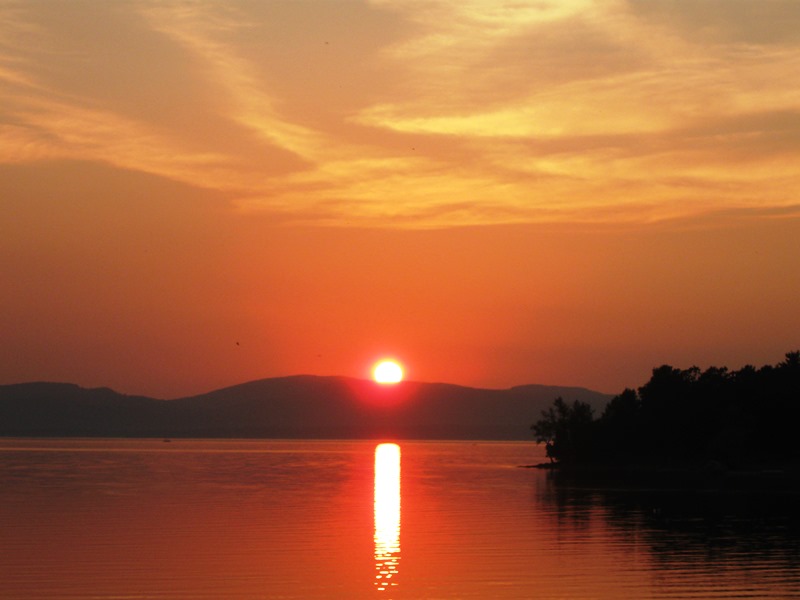 Photo credit: Kelly Murphy Moreton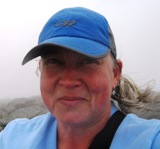 Kelly Murphy Moreton says she has lived in many places, but Vermont is the first place she ever wanted to call home. She writes poetry as "a means of maintaining creative expression" in her life; growing flowers and cooking beautiful meals are other ways in which she explores creativity.
CamilleBalla:
The gift is in the accepting.we get to repeat these important cycles of life. Nice reflection of the seasons,
Posted 11/19/2021 10:42 AM
DavidTookey:
"The accepting of the new". Indeed. A warm, gentle reflection on the change in seasons, and our lives. Well done!
Posted 11/18/2021 08:00 PM
Jancan:
very lovely, descriptive piece!
Posted 11/18/2021 05:19 PM
IngridBruck:
charming, the photo, the words, the simplicity and deep thought. I enjoyed your poem, Kelly. Thank you!
Posted 11/18/2021 01:12 PM
peggy.turnbull:
There is wisdom in changing one's perspective as the seasons' change. This is harder to do in a society that goes 24/7/365, but as you say, Kelly, "The gift is in the accepting."
Posted 11/18/2021 12:06 PM
Michael:
Stunning image, Kelly . . . nice fit given the wisdom contained in your lines.
Posted 11/18/2021 09:51 AM
KevinArnold:
Ah, seasons do change. Fun.
Posted 11/18/2021 09:33 AM
Larry Schug:
These sentiments ring true.
Posted 11/18/2021 08:42 AM