When winter looms, all gray and drear,
and chilling rains fall round,
I think of summer flowers
and the warmth that can be found
perusing memory's photo book
all filled and taken by
that camera of our very self
our own discerning eye.


© by Pat Brisson.
Used with the author's permission.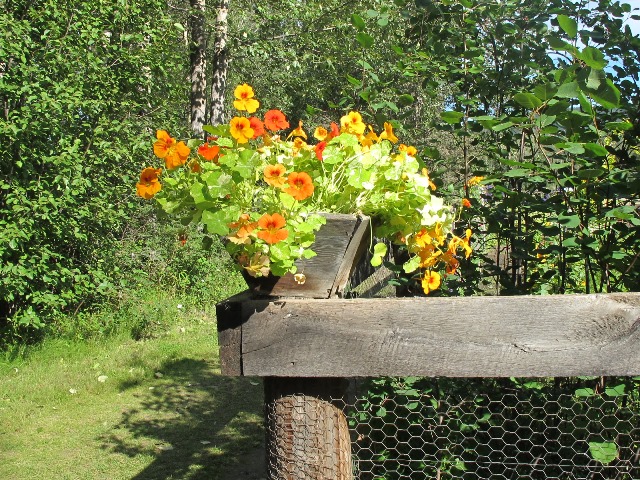 Photo credit: Sally Keehn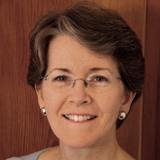 Pat Brisson is a former elementary school teacher, school librarian, and reference librarian in a public library. She has been writing picture books and easy-to-read chapter books for almost thirty years and has received the N. J. Governor's Volunteer Award in Human Services for her philanthropic work. Pat lives in Phillipsburg, New Jersey; learn more about her at www.patbrisson.com.
Sally Keehn is an amateur photographer, former librarian, young adult book author, and aspiring painter. She loves to explore—whether it's the past, another country, or her own back yard. After living in Pennsylvania for more than forty years, Sally now lives in western Massachusetts.
Anastasia:
A wonderfully cheerful poem and photo! Thank you!
Posted 01/12/2022 12:39 PM
wordartdjc:
Just lovely and the photo, exquisite! Thank you. it makes one long for Spring and we have not had the worst of our winter yet. However, I am always hopeful !!!
Posted 01/11/2022 04:32 PM
KateTompkins:
Lovely to think of on a day when the only flowers are drawn in frost on my window.
Posted 01/11/2022 02:30 PM
Michael:
What joy in both image and poem--a welcome gift. Neat ekphrastic response.
Posted 01/11/2022 10:52 AM
Lori Levy:
The poem and photo go together beautifully.
Posted 01/11/2022 10:34 AM
forrsher2:
"perusing memory's photo book" I never thought of it like that. Thank you, Pat.
Posted 01/11/2022 10:02 AM
Nabby Dog:
Both Pat's lovely poem and Sally's stunning photo are welcome rays of sunshine on this freezing morning in Pennsylvania!
Posted 01/11/2022 08:50 AM