Maids shout to breakfast in a merry strife,
And the cat runs to hear the whetted knife,
And dogs are ever in the way to watch
The mouldy crust and falling bone to catch.
The wooden dishes round in haste are set,
And round the table all the boys are met;
All know their own save Hodge who would be first,
But every one his master leaves the worst.
On every wooden dish, a humble claim,
Two rude cut letters mark the owner's name;
From every nook the smile of plenty calls,
And rusty flitches decorate the walls,
Moore's Almanack where wonders never cease--
All smeared with candle snuff and bacon grease.

This poem is in the public domain.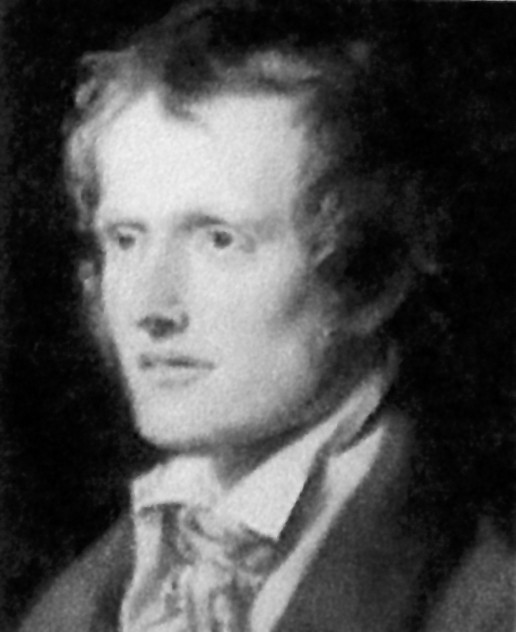 John Clare (1793 - 1864) was born to a poor, working class family in England. His life as an uneducated peasant farmer was one of constant struggle and hardships, yet his poetry is wonderfully inspiring. John was a "poetic environmentalist," in awe of the natural world, and nature is the theme of much of his work. His poetic talent earned him access to London's literary circles, though his inferior social standing kept him from ever truly joining its ranks. Tragically, John spent the last twenty years of his life in a mental asylum, though he continued to write and produce poetry that some critics laud as some of the 19th century?s best work.
Learn more about John Clare here.
There are no comments for this poem yet.